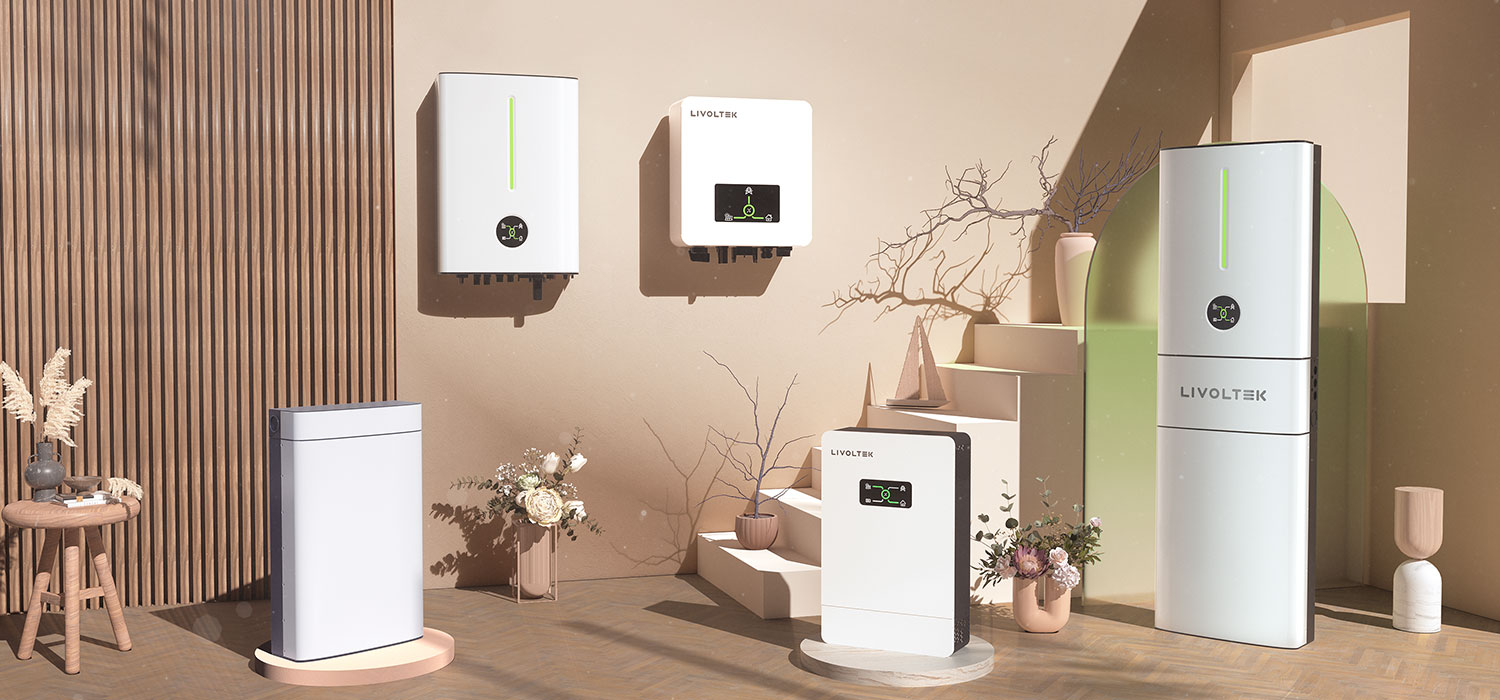 LIVOTEK, committed to being the best solar inverter manufacturer in China, gives full play to its advantages in the two fields of digital technology and power electronics technology and takes the lead in combining the digital technology accumulated over the years with PV, energy storage, and innovation to launch intelligent optical storage solutions and home green power solutions to accelerate the reduction of electricity costs and help PV realizes a major energy source. The key factor why livoltek will be the best solar inverter manufacturer in the future caused by its global industrial layout, the complete range of products, and responsive after-sales technical service.
Global Industrial Layout
The LIVOLTEK industrial manufacturing bases are mainly located in Hangzhou, Nanjing, and Ningbo in China, with plants in Brazil, South Africa, Indonesia, Pakistan, and Bangladesh, which allows exporters to ship in batches to foreign warehouses, thus realizing local sales and local distribution. In addition, exporters deliver goods directly to the local area through overseas warehouses, which greatly shortens delivery time and reduces customs clearance obstacles and transportation costs of bulk cargo. 
Top Global Service Network
LIVOTEK outstanding technical services is well known in the PV industry. It is worth noting that LIVOTEK Solar Academy not only provides training support and technical paper writing but also specializes in pre-sales support for international and domestic customers, such as technical consultation, system solution design, etc. Nowadays, the LIVOLTEK sales and customer service centers are devoted to creating perfect localization services worldwide. Our professional technical engineers are stationed year-round, service chariot precise door-to-door, extremely fast response to customer needs, a true offline service chain, combined with online call center professional services, to provide 365 days of brand protection.
Comprehensive Range of Products
Livoltek product family covers residential, industrial & commercial, agricultural, and utilities. Its comprehensive portfolio includes PV inverter, battery inverter, off-grid inverter, EV chargers, and cloud platform for remote monitoring and expertise diagnosis. Livoltek takes "Power Your Life with Green Energy " as its mission, focusing on technological innovation, providing energy infrastructure product solutions and services, and redefining the future with energy. 
Summary
The road ahead is destined to be full of thorns, but we never stop exploring the unknown. LIVOTEK will always make green power benefit thousands of industries and households through continuous innovation. Let's work together to build a brighter future and let PV technology serve humanity better. There is no doubt that LIVOTEK will become the best inverter manufacturer in China in the future.
https://livoltek.com/wp-content/uploads/2022/11/LIVOLTEK-Product-Family.jpg
700
1500
info
/wp-content/uploads/2022/04/livoltek-0420.png
info
2022-11-14 10:41:21
2022-11-15 16:37:02
Why Will LIVOLTEK Be The Best Solar Inverter Manufacture in China?