Annual Marketing Summit 2019
views:7469
time:2019-01-14
One Team, One Goal

Hexing's annual marketing summit was held in Hangzhou headquarters, form 6th to 9th January 2019. The event was chaired by a high-ranking committee including the honorable Chairman Mr. Zhou Liangzhang, the esteemed CEO, Mr.Zhang Shiquan, as well as the Vice Presidents of the company including Ms.Li Xiaoqing, Mr.Ding Chunming (the organizer of the summit), Mr. Cheng Rui, Mr.Zhang Xiangcheng, Mr.Cheng Yuanhao, Mr.Cong Peilong, and other respectful leaders.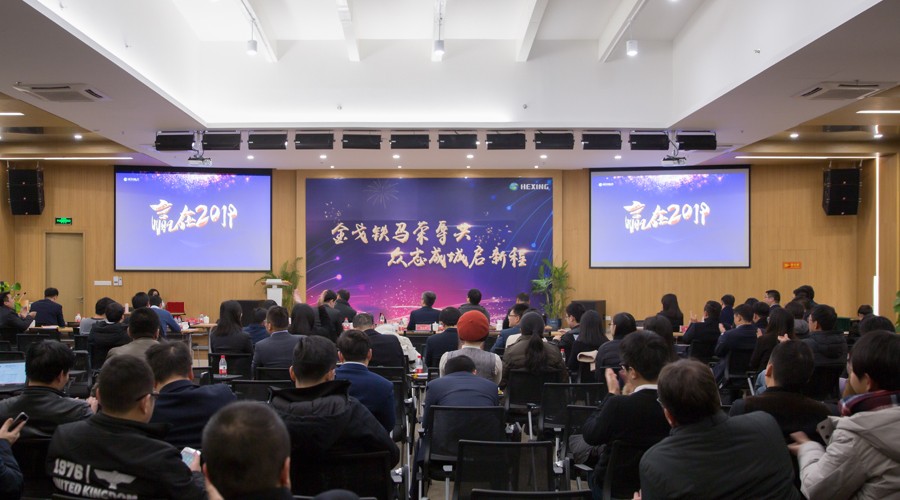 Chairman Speech-Leverage Core Competencies, Work together as a Big Team!
The Chairman of Hexing group initiated with an insightful welcome speech that emphasized on enhancing core competencies and effective team working for value co-creation.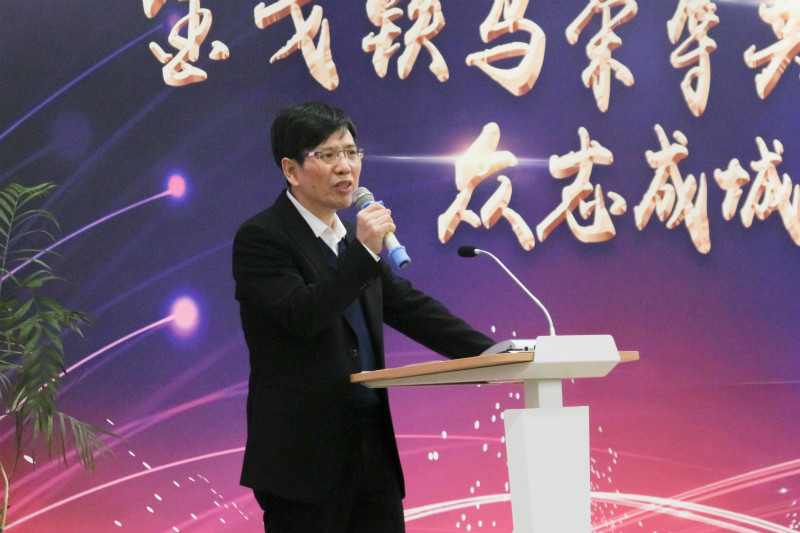 Business Units - Moving Toward a Better Result in 2019 with More Efforts:
After the speech of the Chairman, the rest of program followed by several presentations about major achievements of 2018, long term strategy plan, milestones, targets and objectives of 2019, technology management and innovation, introduction of the new product, etc.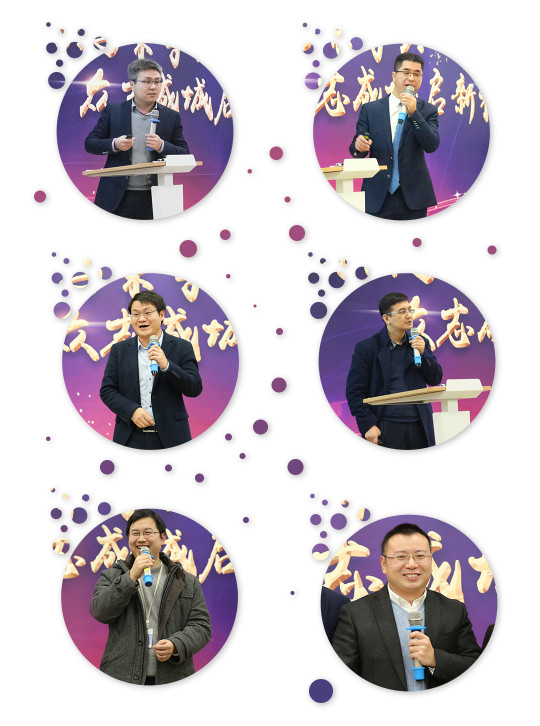 Business Units Leaders Speeches
The regional managers and overseas representatives of Hexing who attended the aforesaid summit, effectively contributed in group discussions and brainstorming sessions.
Within the past years, Hexing demonstrated Year over Year (YoY) growth in different dimensions including financial, technology development and overall business performance. Nevertheless, during 2019 all business units must put more efforts into resolving business challenges and create more value together!
Sales Department - Interaction and Knowledge Sharing among Domestic and Overseas Sales Teams:
Hexing has a successful track record in more than 90 countries across the globe, which cannot be achieved without contribution of both international and local teams. Due to the remarkable achievements of 2018, the annual summit was a great occasion for both domestic and overseas leaders to discuss about the opportunities and barriers of each market and to review the success stories and lesson learned!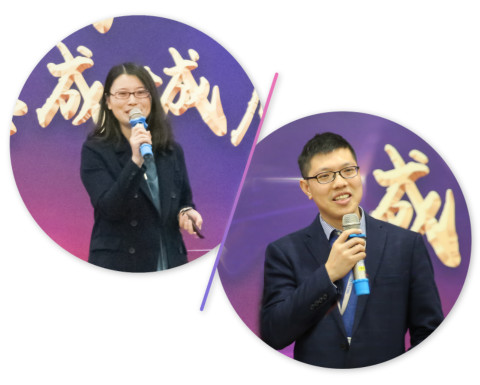 International and Domestic Department Speeches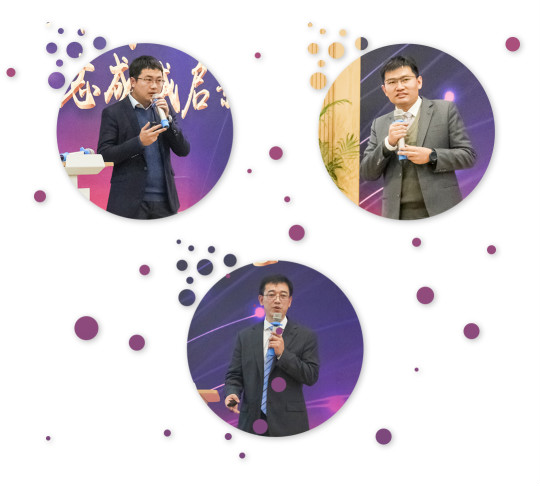 Review of Case Studies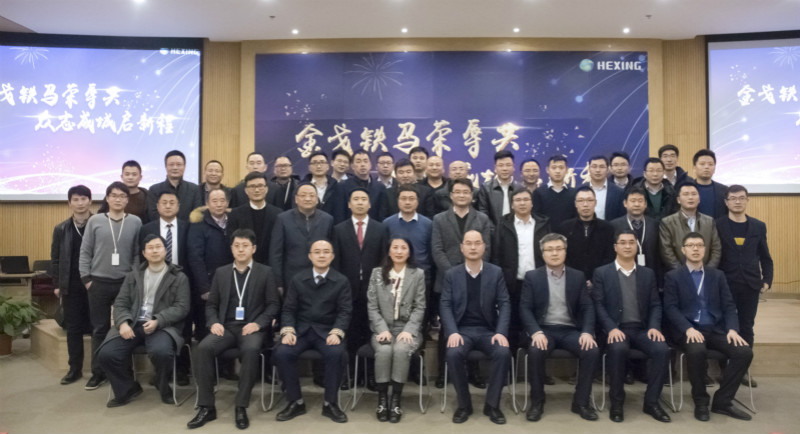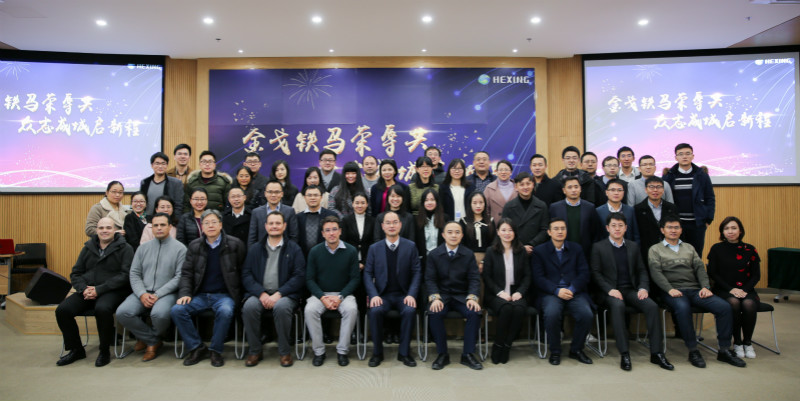 All Departments – To Maximize the Supports of HQ and Provide Effective Communication with Front-liners
Sales, Marketing, Commerce, System and Software, and all other departments mutually agreed to enhance the level of communication and interaction with the overseas colleagues in order to boost the operational and service efficiencies by feeding all points and comments of the utilities into the value chain process of Hexing. Furthermore, effective communication is a must for understanding corporate strategy and maturity alignment.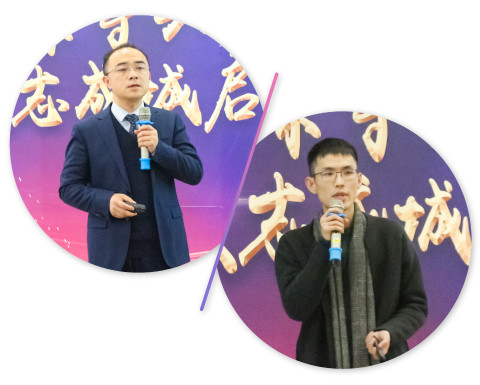 Supporting Department Leaders Speeches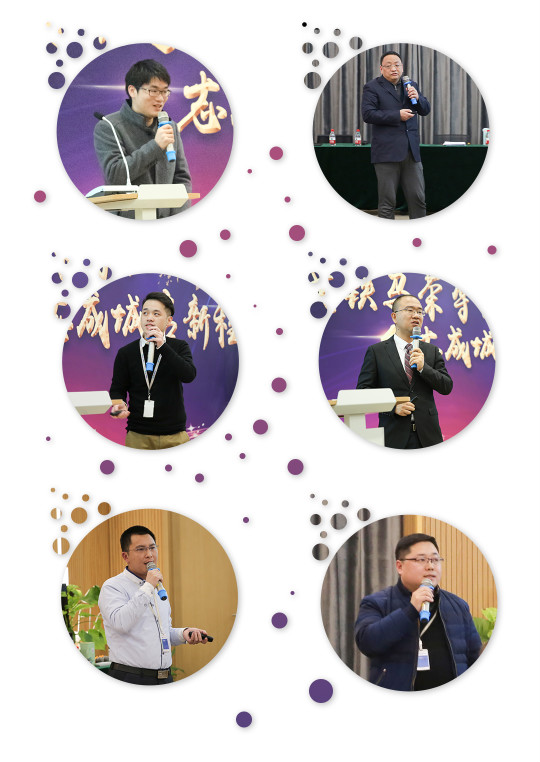 Presentations about New Products and Solutions
CEO Speech - Focus on the Targets and Resolve the Problems Together!
The esteemed CEO of Hexing, Mr.Zhang gave an inspirational speech about the significance of maturity alignment, target orientation and team working. He emphasized that effective team working is the only way to resolve the challenges and remove all barriers, to create a better tomorrow for everybody!