Absolar, the Brazilian Photovoltaic Solar Energy Association, recently pointed out that Brazil successfully returned to the top 10 countries with the highest installed PV capacity in the world in 2020 and ranked ninth.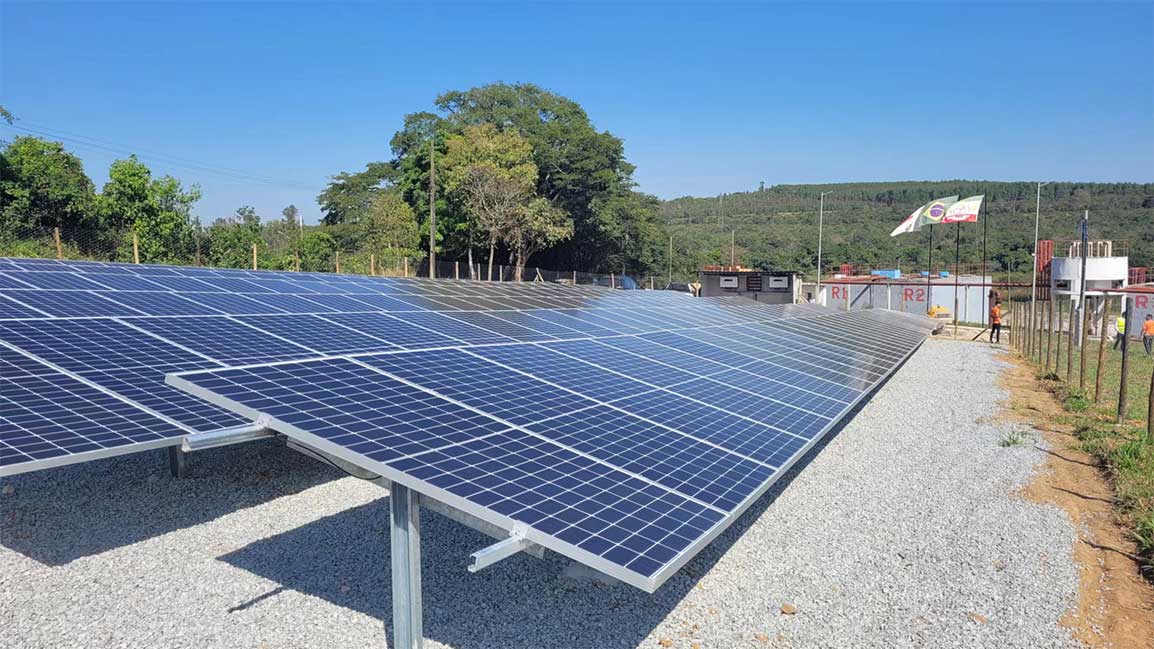 The latest report from IEA PVPS (International Energy Agency's Photovoltaic Power Systems Program) shows that China ranks first worldwide in new PV installations, followed by the United States, Vietnam, Japan, and Germany. It is noteworthy that a total of 3,152.9 megawatts (MW) of PV systems were installed in Brazil in 2020, including 2,535.3 MW (about 80% of the total installed capacity) of distributed generation systems and 617.6 MW (20%) of centralized power plants.
A new bill is currently being approved in Brazil," said Ronaldo Koloszuk, chairman of Absolar's board of directors. The bill establishes a legal framework for renewable energy generation that could lead to a cumulative total of R$139 billion in new investments." Meanwhile, he predicted that solar photovoltaic power could save R$150 billion compared to fossil-fueled thermal power plants by 2050, which would help to reduce electricity costs and pollutant emissions in the electricity sector.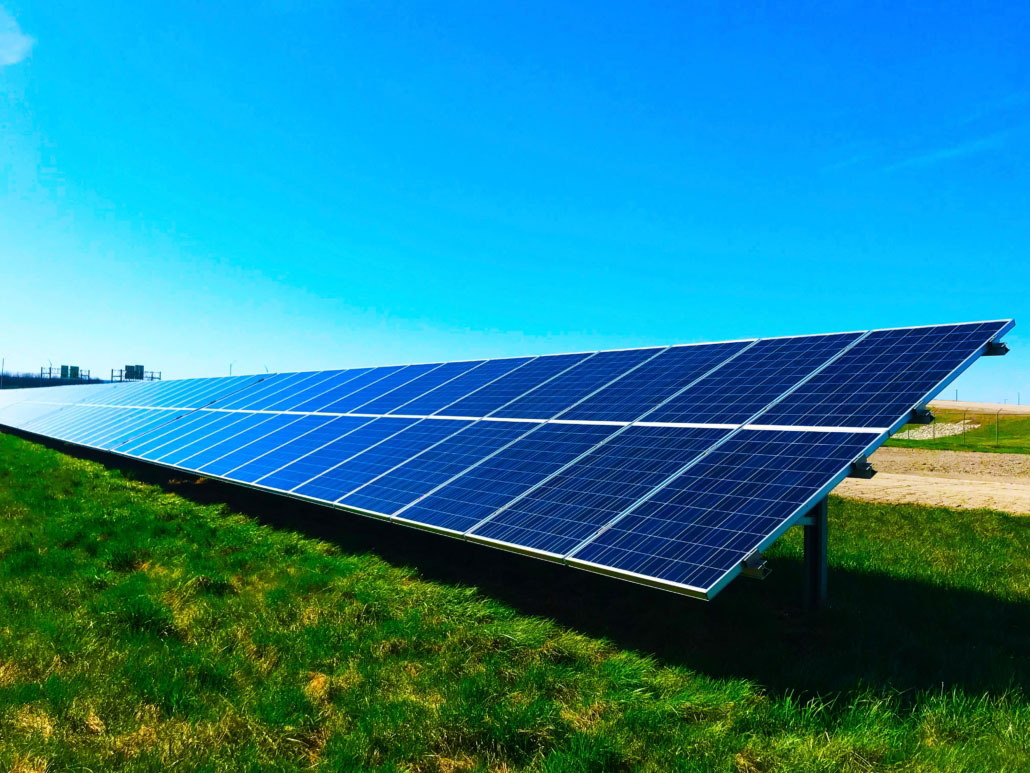 To further accelerate the energy transition in Brazil, Livoltek recently provided a small-scale commercial, and industrial inverter solution for MG1 in Carmo do Cajuru, Brazil. That helps to alleviate the challenges faced by local enterprises in terms of high electricity prices and tight power supply and promotes the energy transition and carbon neutrality process in Brazil.
Livoltek Total Solution for PV inverter with highly integrated design significantly reduces transportation, installation, and O&M costs, thus further lowering the cost of electricity. With years of continued development, Livoltek has established a comprehensive branch and service network and factories, building a solid brand image. In addition, it achieved a long-term win-win situation with customers and partners and is in the leading position in each market segment.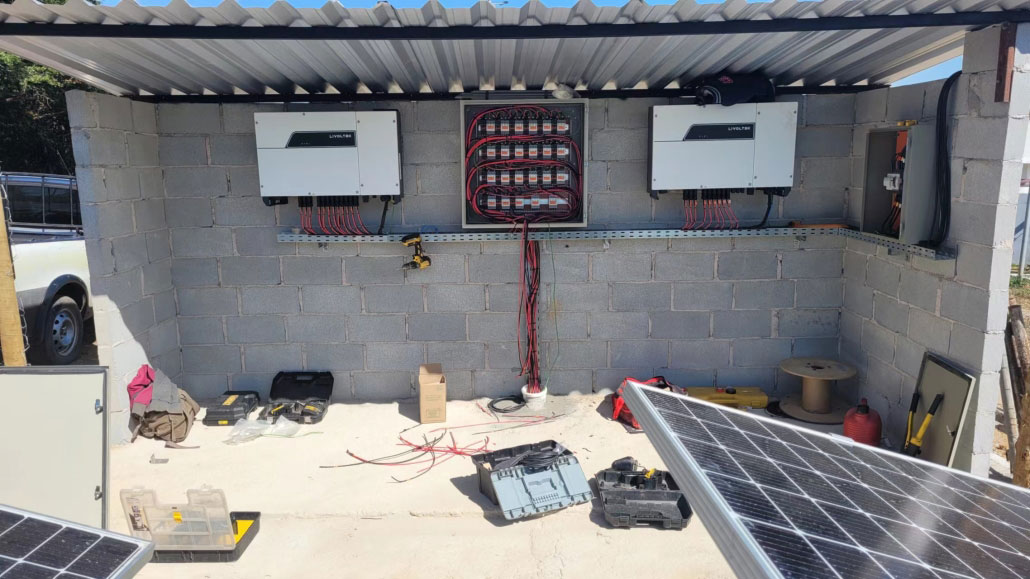 As an essential witness and practitioner of the energy transition in South America, energy storage plays a critical role in the worldwide energy future. Livoltek is committed to providing professional energy storage integrated systems, improving the economy of new energy and grid stability, and helping the global old and new energy transition, thus to build a sustainable new energy industry ecosystem.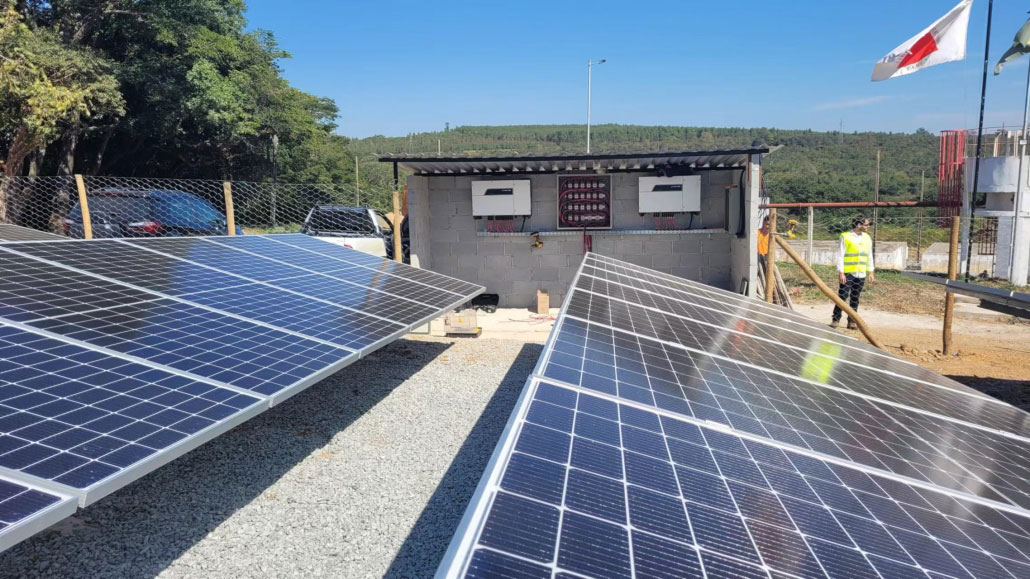 In the coming years, Livoltek will continue to write the globalization solar journey while helping countries to achieve the renewable energy transition.
https://livoltek.com/wp-content/uploads/2022/09/pv-inverter-in-Brazil-1030x579-1.jpg
579
1030
info
/wp-content/uploads/2022/04/livoltek-0420.png
info
2022-05-18 09:35:12
2022-09-07 16:50:29
Livoltek provided a small-scale industrial inverter solution for MG1 in Carmo do Cajuru, Brazil