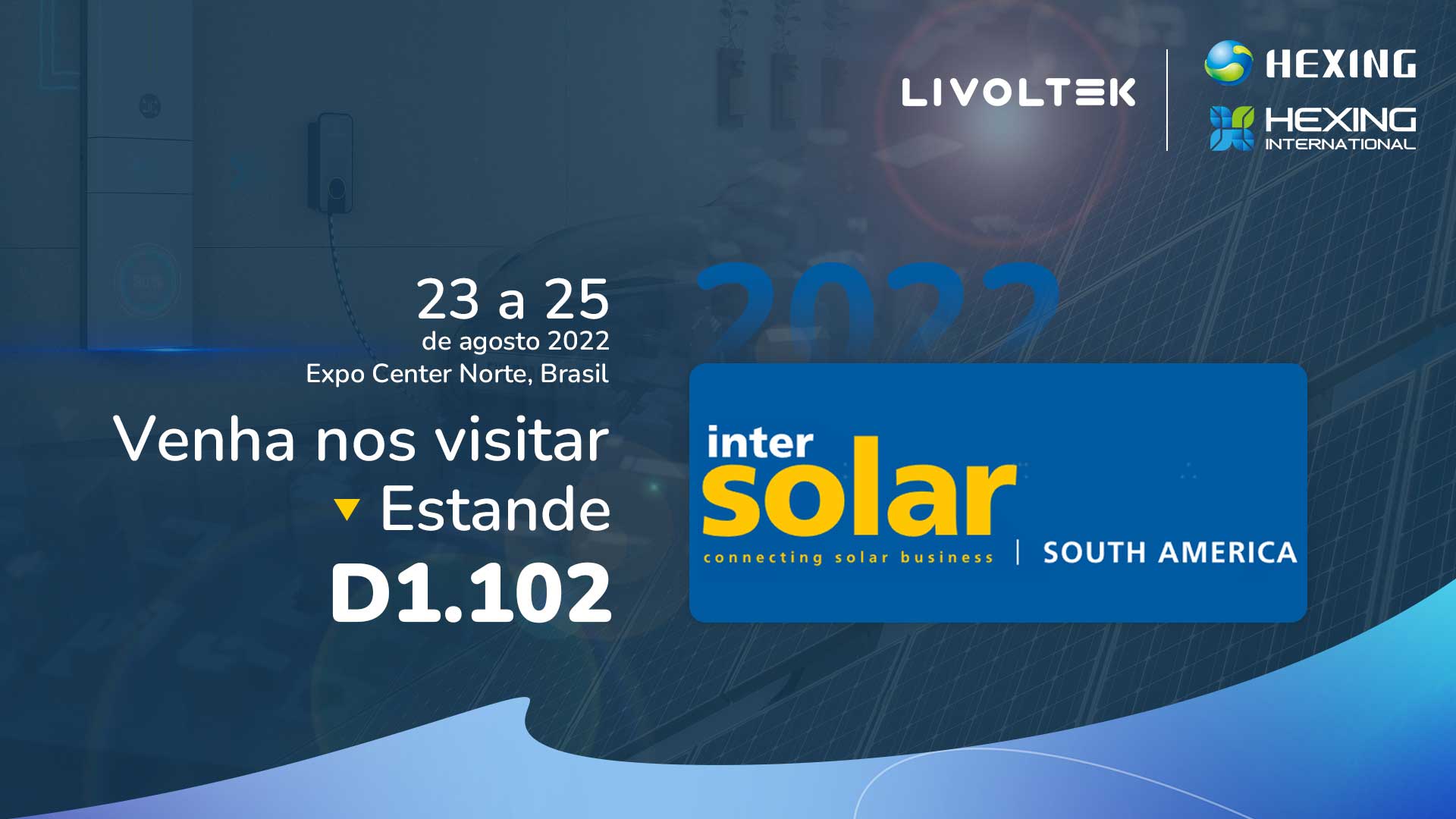 To meet customer needs for higher yield and energy autonomy across segments, Livoltek is pleased to showcase a range of high-impact innovations at the Intersolar exhibition in Sao Paulo, Brazil, from 23–25 August 2022 in booth D1.102.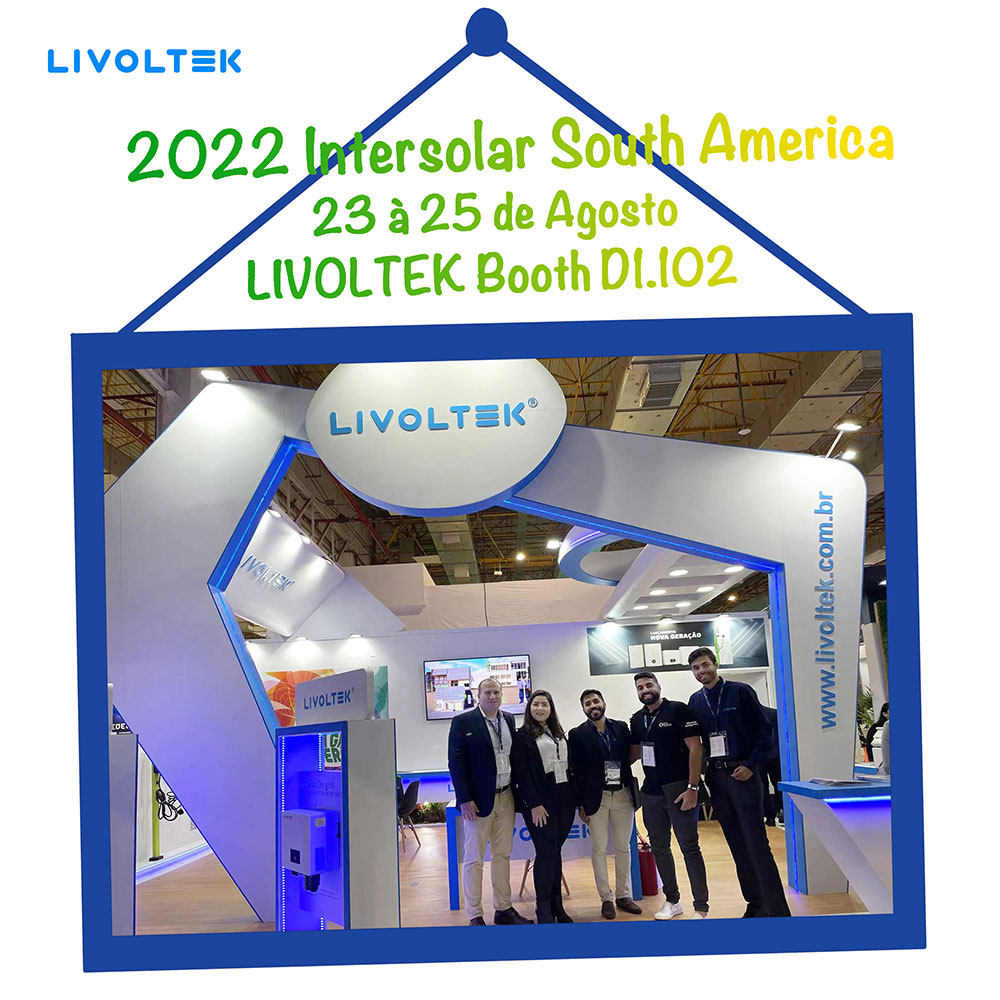 Brazil's energy demand has continued to grow at a very fast pace. There is no doubt that Brazil will be one of the countries with more new solar installed capacity added to the power plants fleet, and there's practically no day in which a new large solar project is not announced. The Livoltek residential solar products have achieved enormous success in Brazil. We didn't miss this opportunity to bring these solar energy products to Intersolar again, attracting many potential buyers from different regional markets.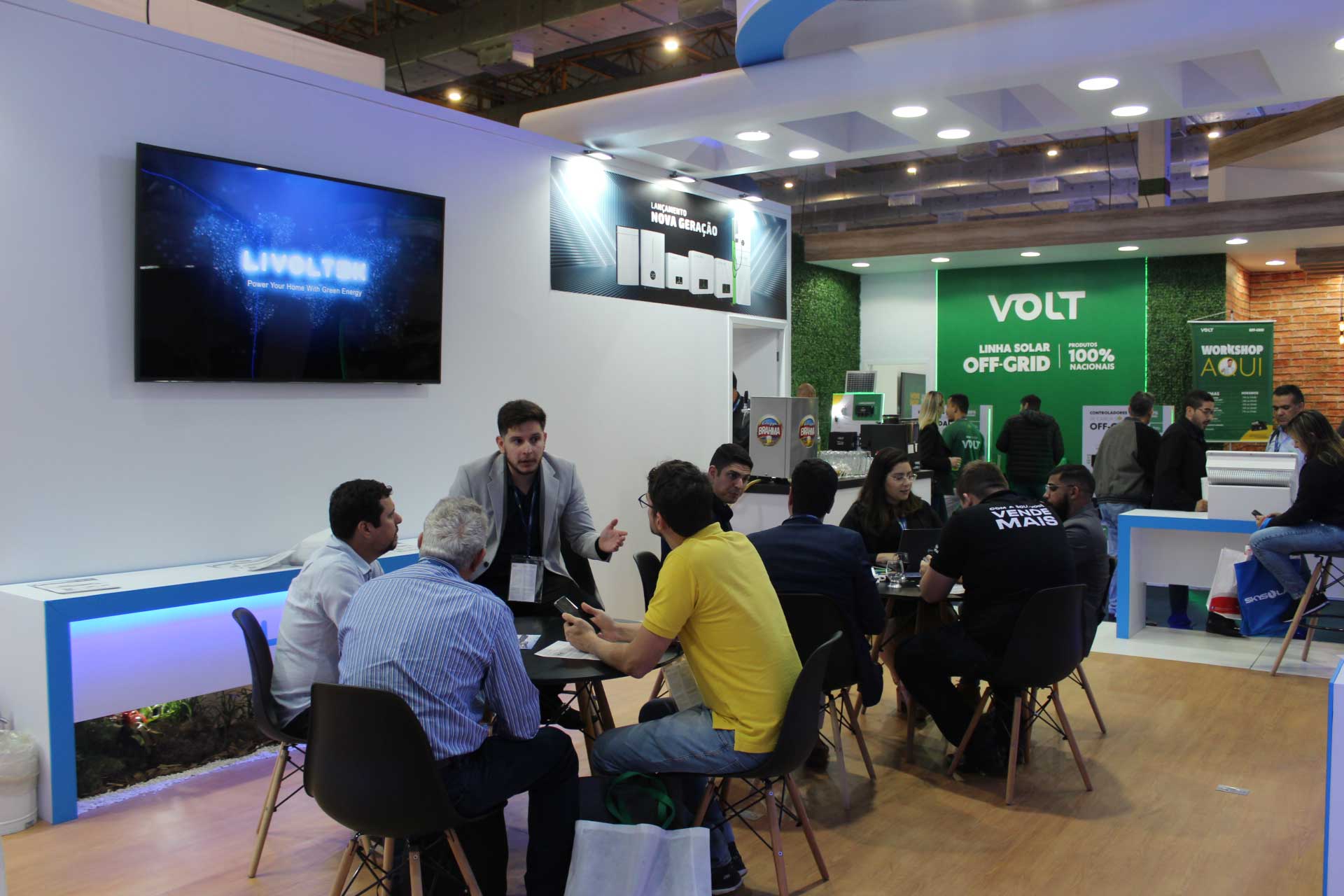 The Eco Smart Home solutions are designed for contemporary, green living and can be incorporated into complete smart energy systems for homeowners. With highly efficient hybrid inverters at the core, the portfolio will include an energy storage system, battery series, an EV charger, and a smart energy management app.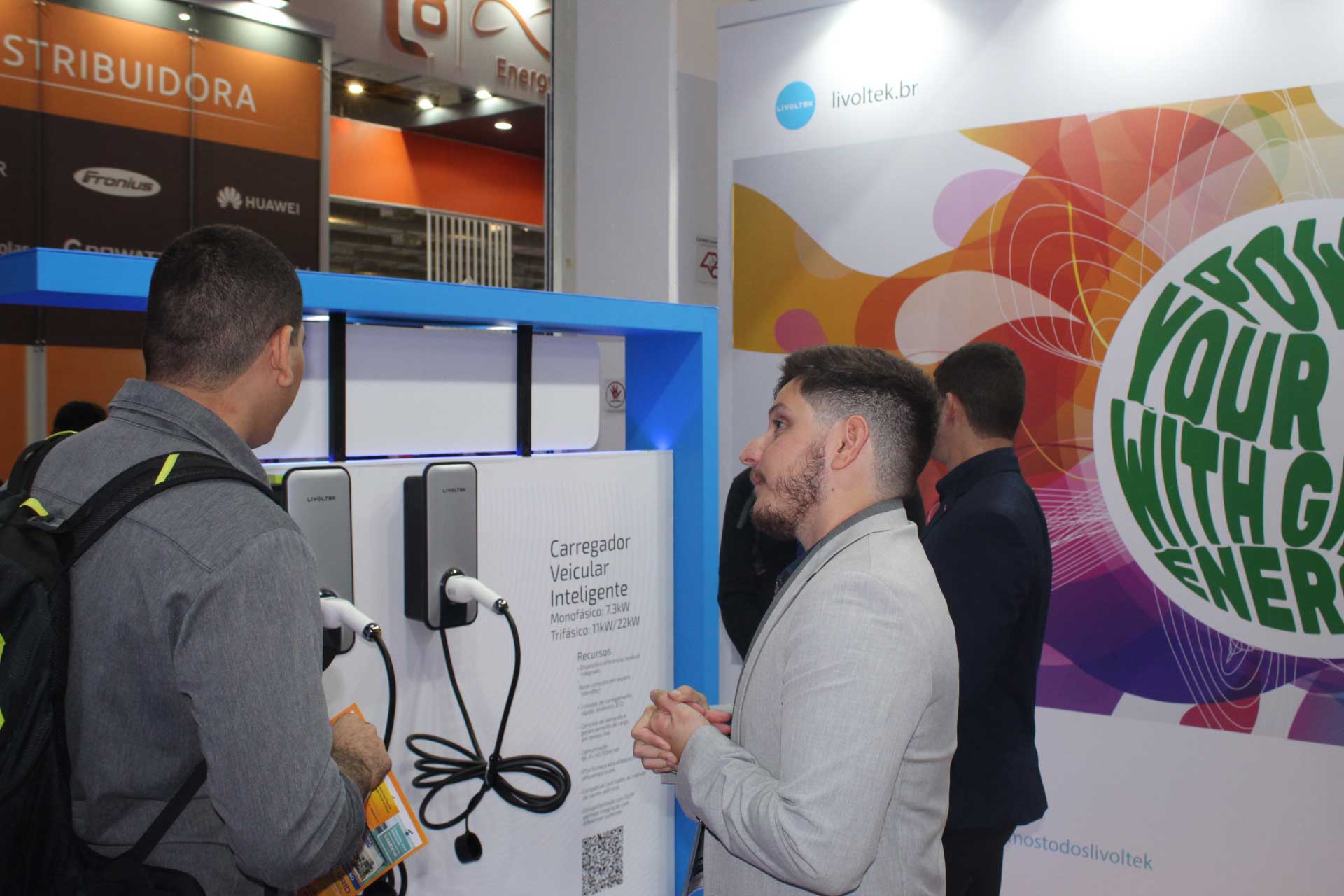 The LIVOLTEK GT1-1.6/2.2/3.0/3.3K-S1 is an economical mini inverter developed and designed for home use. GT1 series has advanced topology and precise MPPT algorithm, with the highest conversion efficiency up to 97.8%. It is suitable for different grid voltage ranges in many parts of the world, mainly covering 220V and 230V. Equipped with Wi-Fi and Bluetooth dual wireless monitoring function, it is convenient and easy to operate.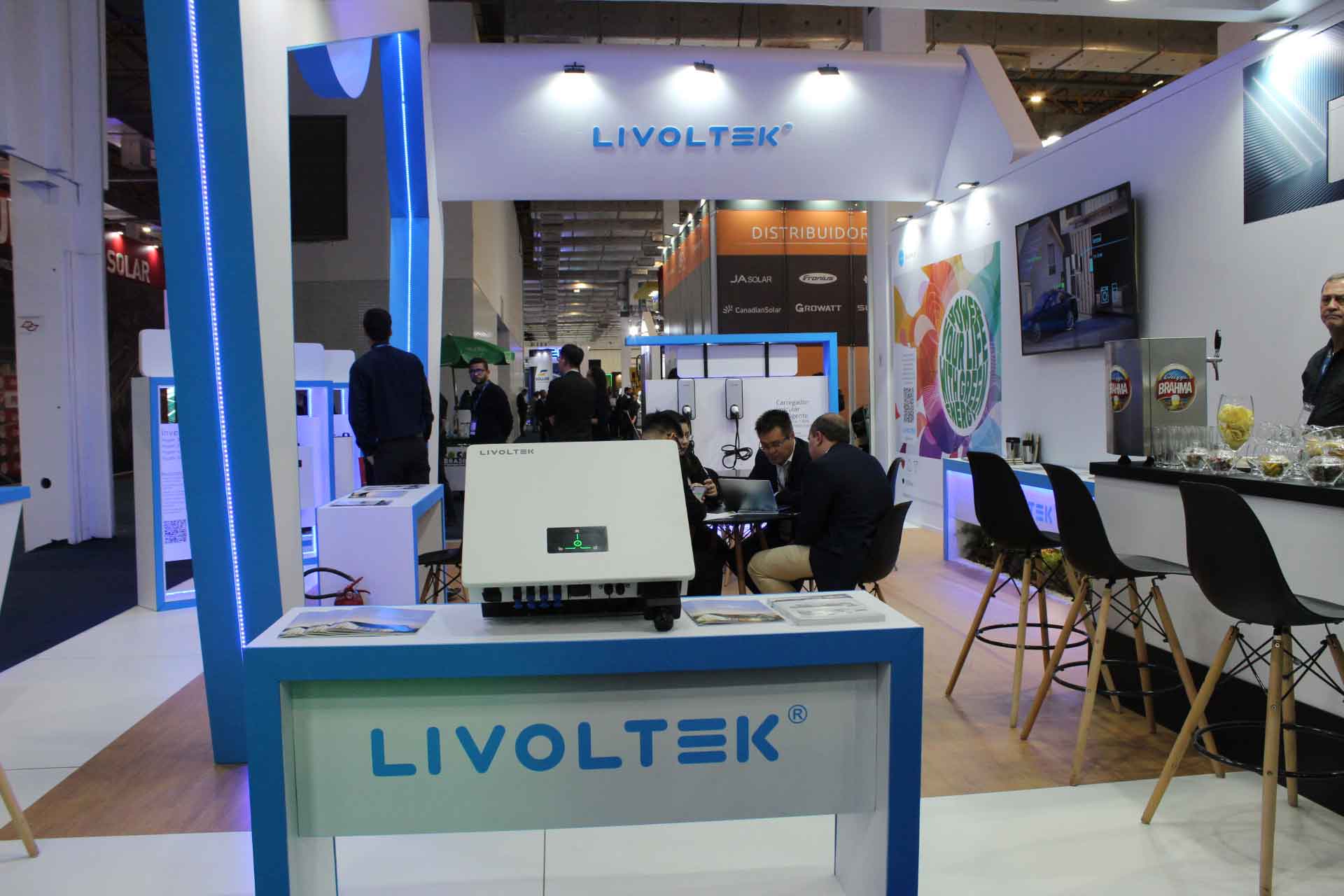 The LIVOLTEK All-in-one ESS combines a hybrid inverter and low-voltage batteries can help you reduce your electricity bills while maximizing energy independence from the grid. It is packed with benefits such as greater energy harvest from PV module, its compact design saves your space, while its slim appearance fits your house aesthetics. In addition, plug and play and free online monitoring enabling faster installations, quicker site mapping to the monitoring platform, and easier maintenance with minimized efforts.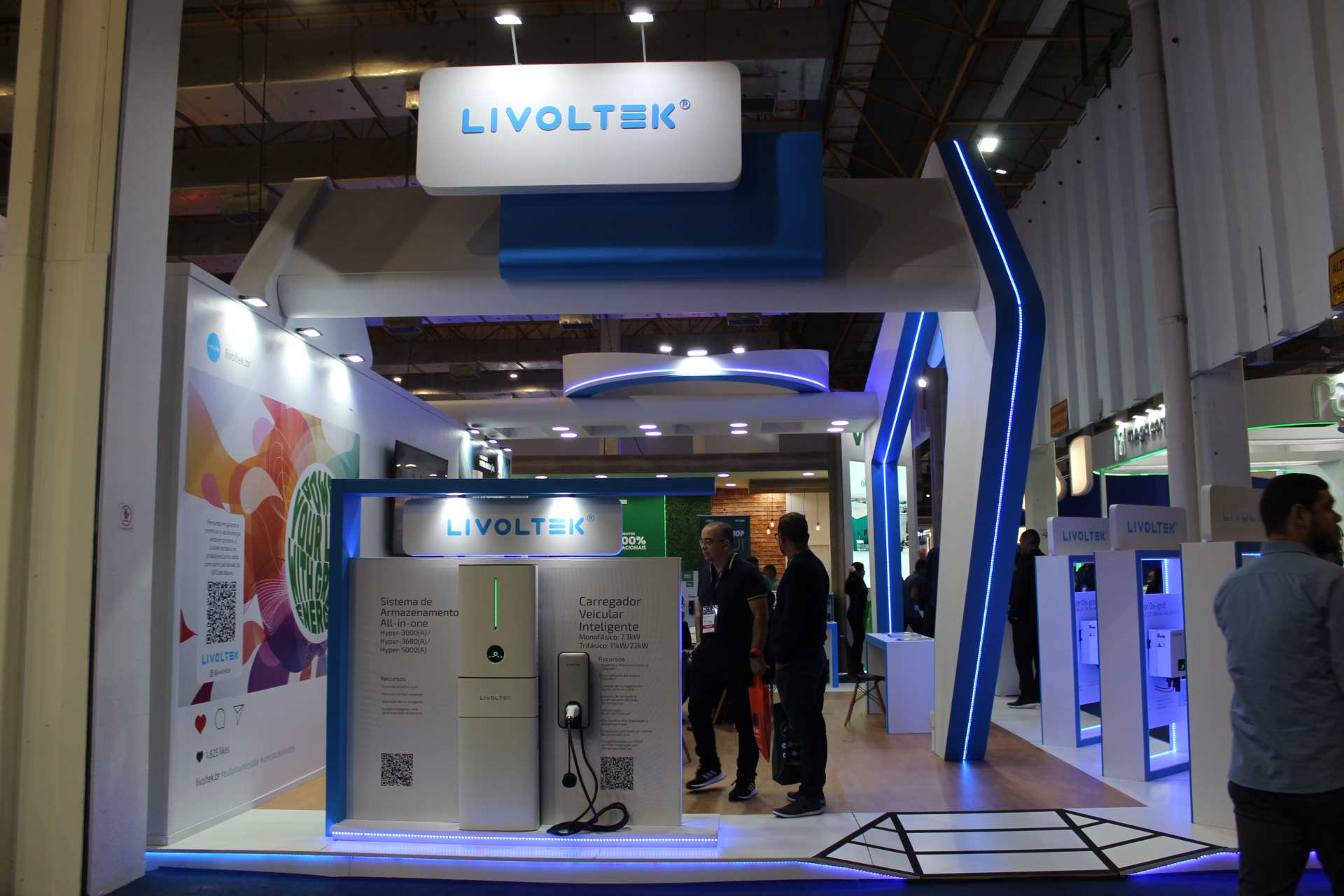 The LIVOLTEK Smart EV Charger is the most cutting-edge smart charger available for wall and column installation. It is compact in size, exquisite in appearance, and easy to install. Thanks to its user-friendly APP, it is easy for users to charge independently and economically. It's surely the best choice for passenger vehicle owners to charge their vehicles by taking the advantage of the time of use tariff and PV system.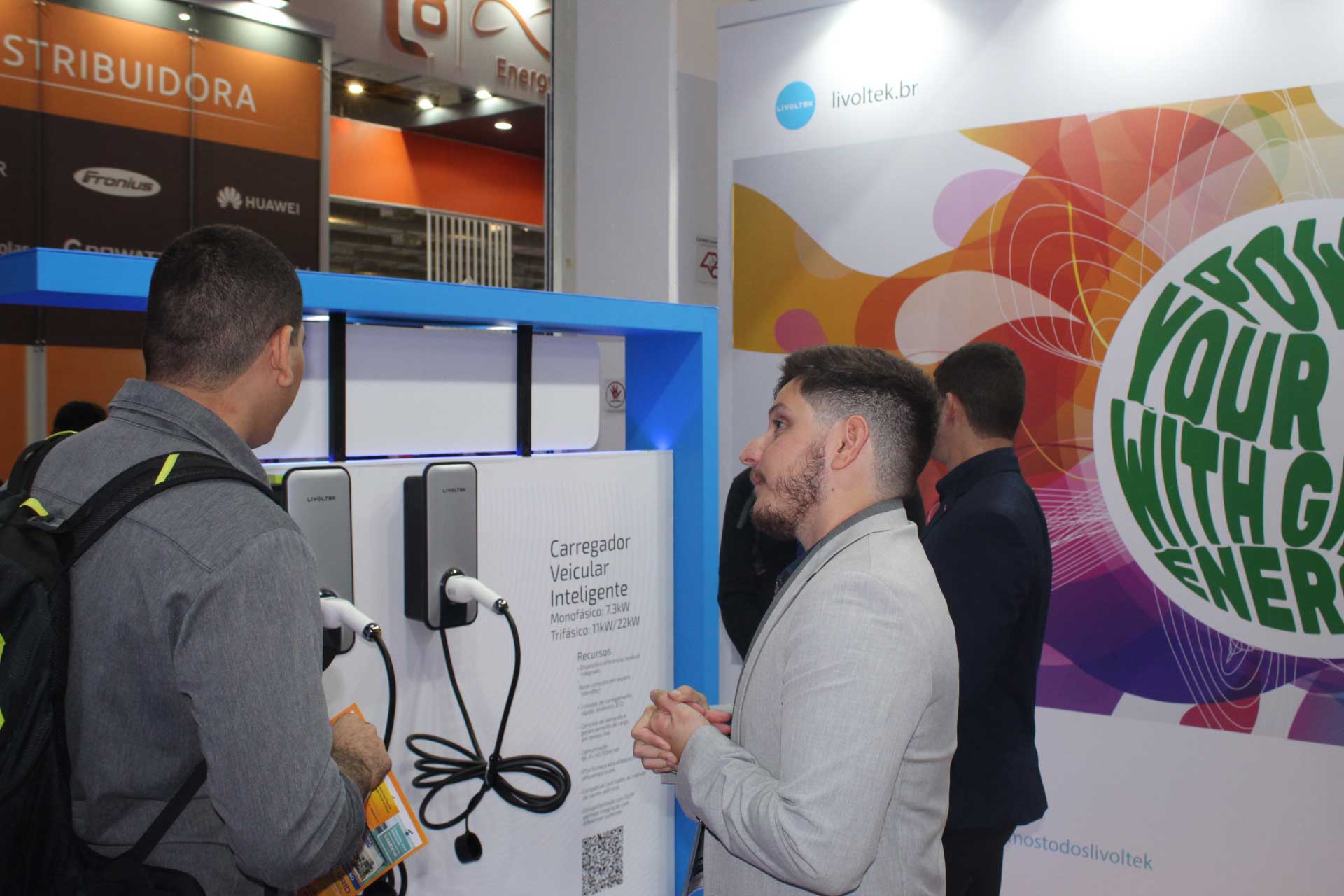 The LIVOLTEK battery inverter is specially designed for easily retrofit an existing grid-tie solar system into a battery backup off-grid system without rewiring the solar arrays or adding other components. The intelligent system will synchronize with grid-tied inverter to support loads, the excessive solar production will go back into battery as a backup power, providing seamless power supply during power failures. That means by simply installing an off-grid AC coupled energy storage system based on this inverter at the AC output, you could increase the solar self-consumption rate, enhanced UPS back-up function and reduce your energy bill.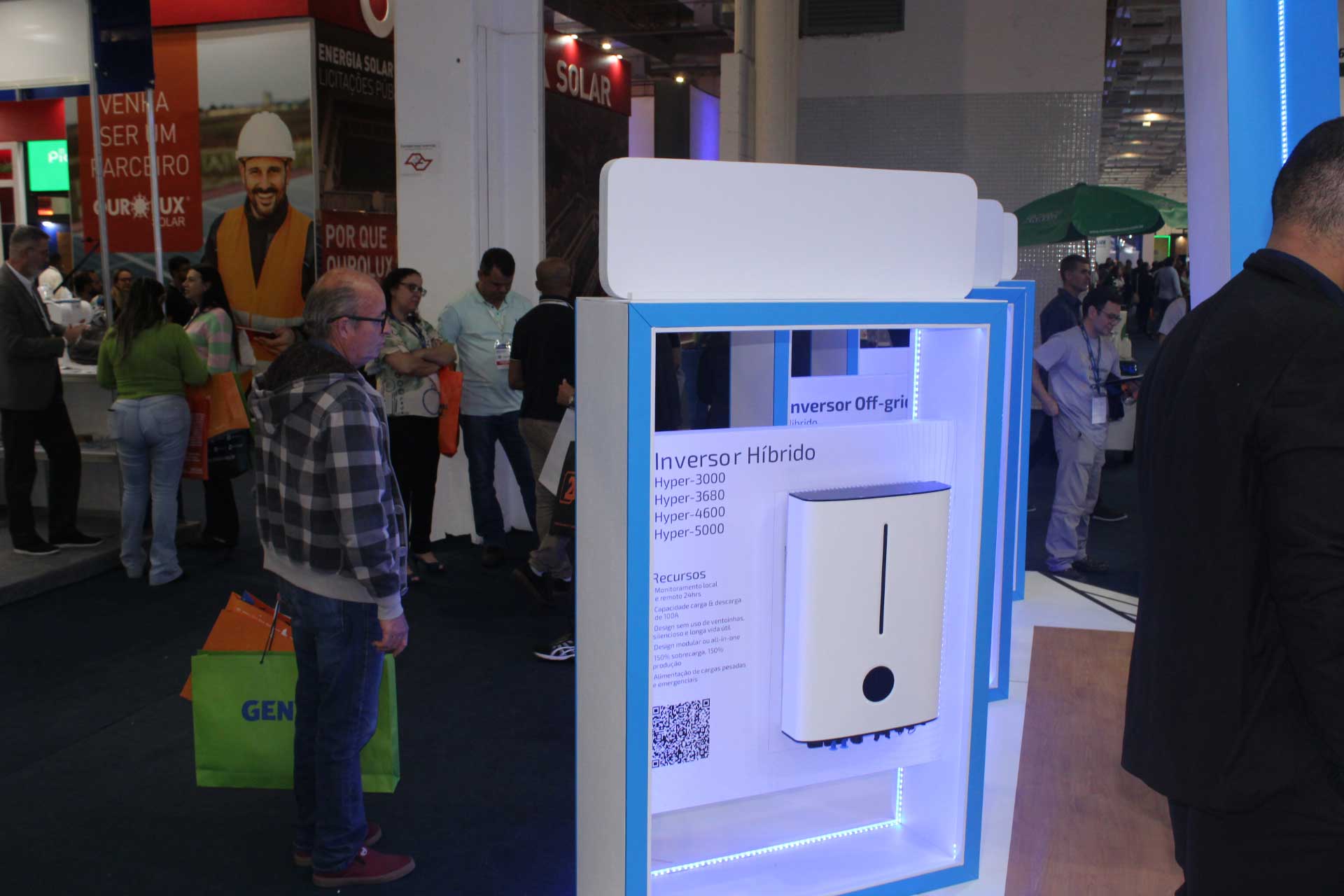 It is exciting to announce that some of Livoltek's solar products have repeatedly been selected for several large-scale projects by some of the most reputed international Distributors. We take pride in this collaboration, which has been behind the rise of Livoltek as one of Brazil's most trusted solar inverter brands.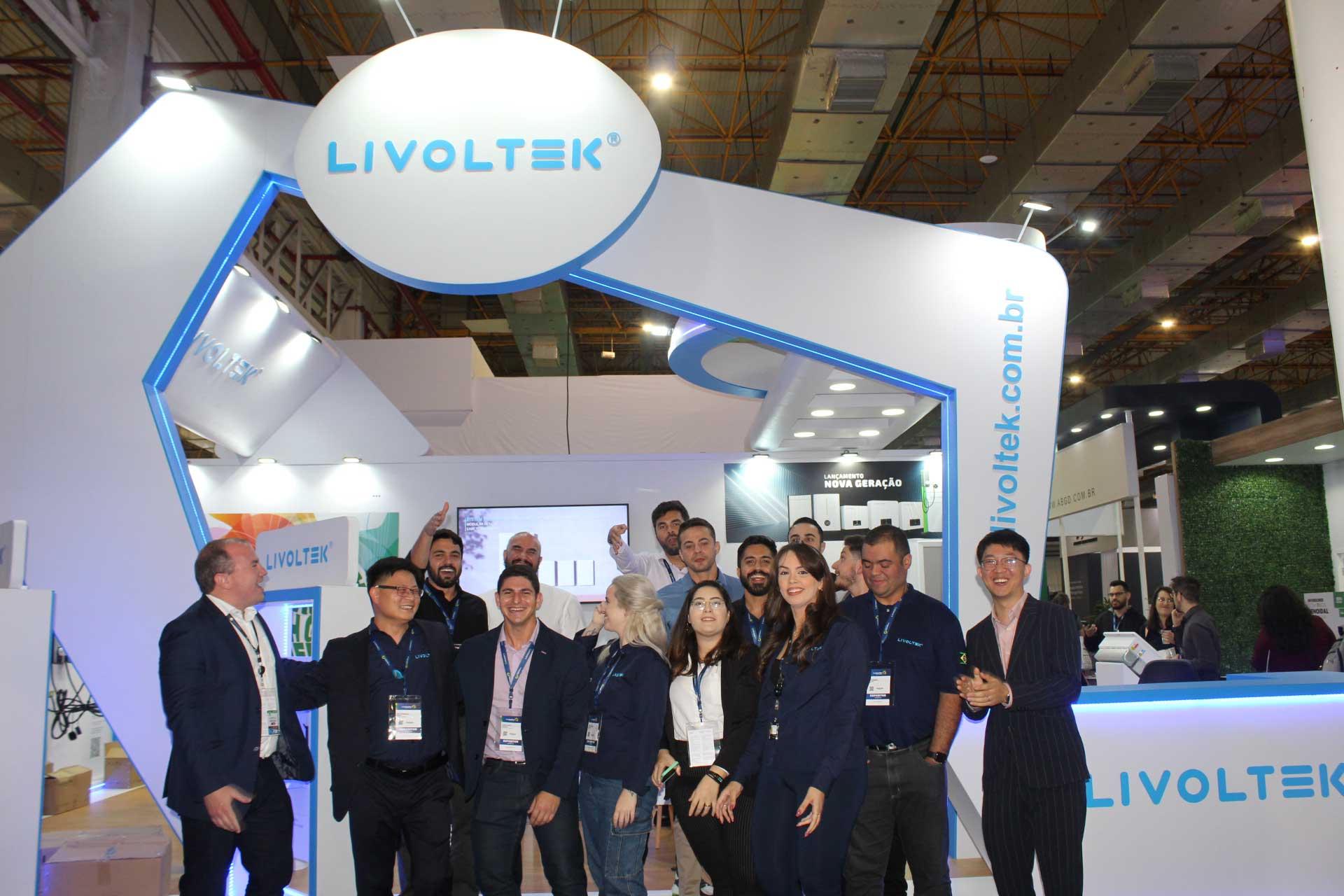 Livoltek has set up Brazil a large commercial office and a Service Center in which a team of engineers provides customized service. Livoltek's qualified service network team is available to provide technical support whenever and wherever required, helping thousands of homes power their home with green energy and contribute to Brazil's transition to a brighter and brighter, sunnier future.
https://livoltek.com/wp-content/uploads/2022/09/LIVOLTEK-makes-history-at-InterSolar-South-America-2022.jpg
1080
1920
info
/wp-content/uploads/2022/04/livoltek-0420.png
info
2022-08-26 13:27:19
2022-10-09 16:23:47
LIVOLTEK makes history at InterSolar South America 2022