On Sep 6-8, LIVOLTEK attended The Green Expo in Mexico, the premier exhibition where eco-friendly businesses showcase their cutting-edge products and services to foster the growth of a sustainable industry.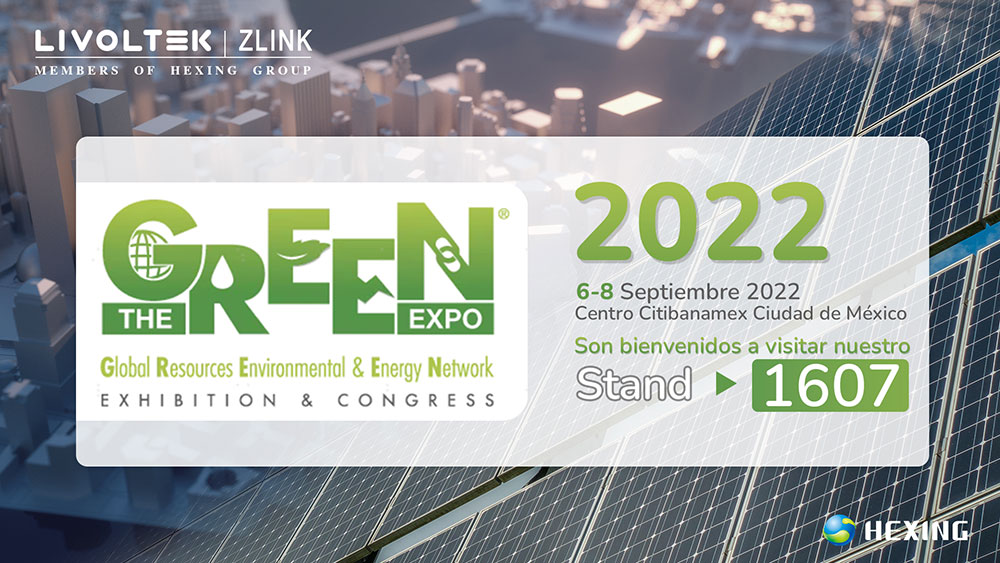 Responding to the demand of its local customers, LIVOLTEK has presented an interesting mix of some of its most successful and classical products, which include solar inverters, EV Chargers, and energy storage system, with new generation that recently were presented with great success in Brazil's Intersolar Exhibition. What is distinctive about these lines of products is that they are suitable for residential applications, are easy to install, and come with special hardware and software.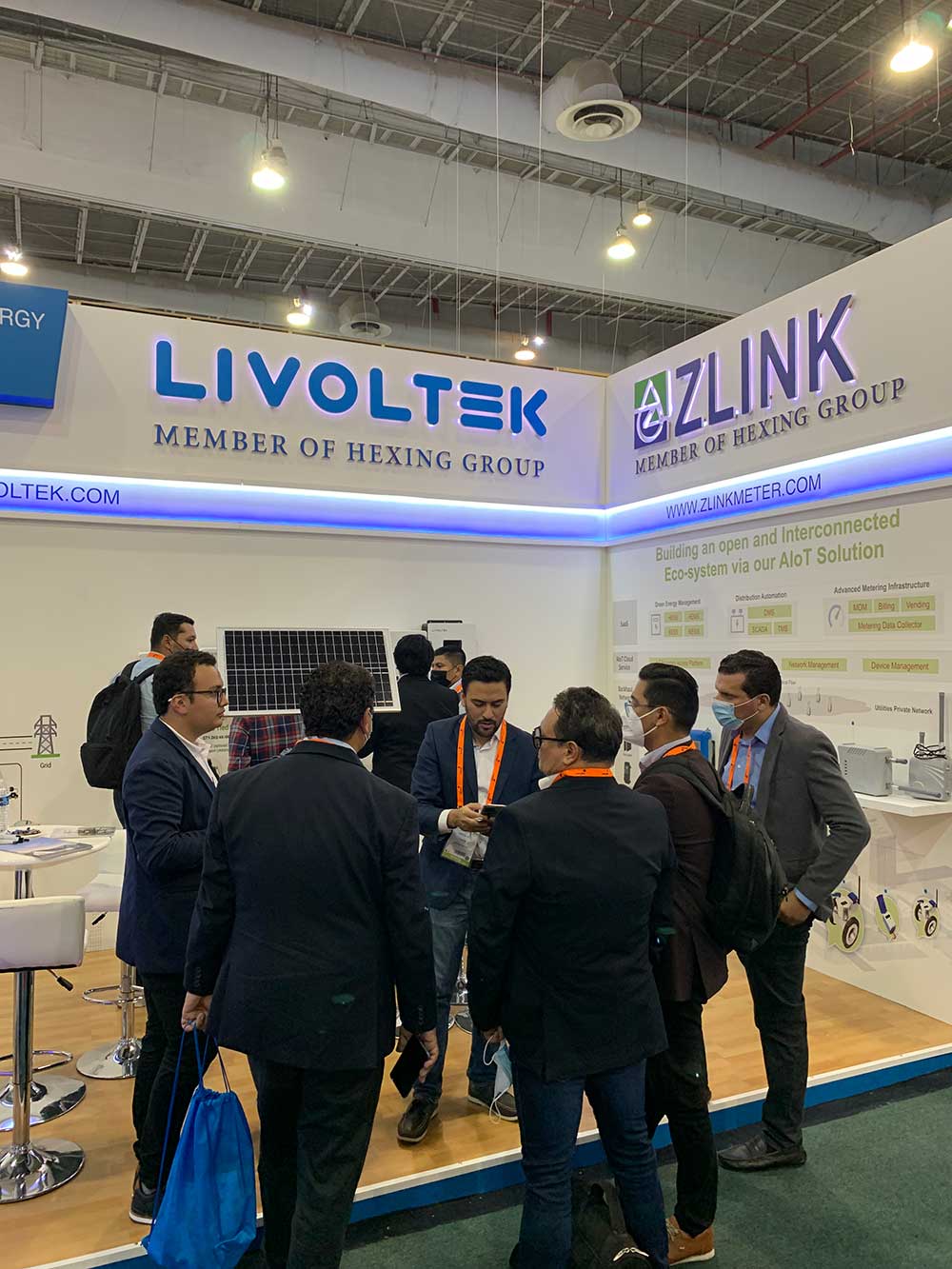 The LIVOLTEK All-in-one ESS combines a hybrid inverter and low-voltage batteries that can help you reduce your electricity bills while maximizing energy independence from the grid. It is packed with benefits such as greater energy harvest from PV modules, its compact design saves your space, and its slim appearance fits your house aesthetics.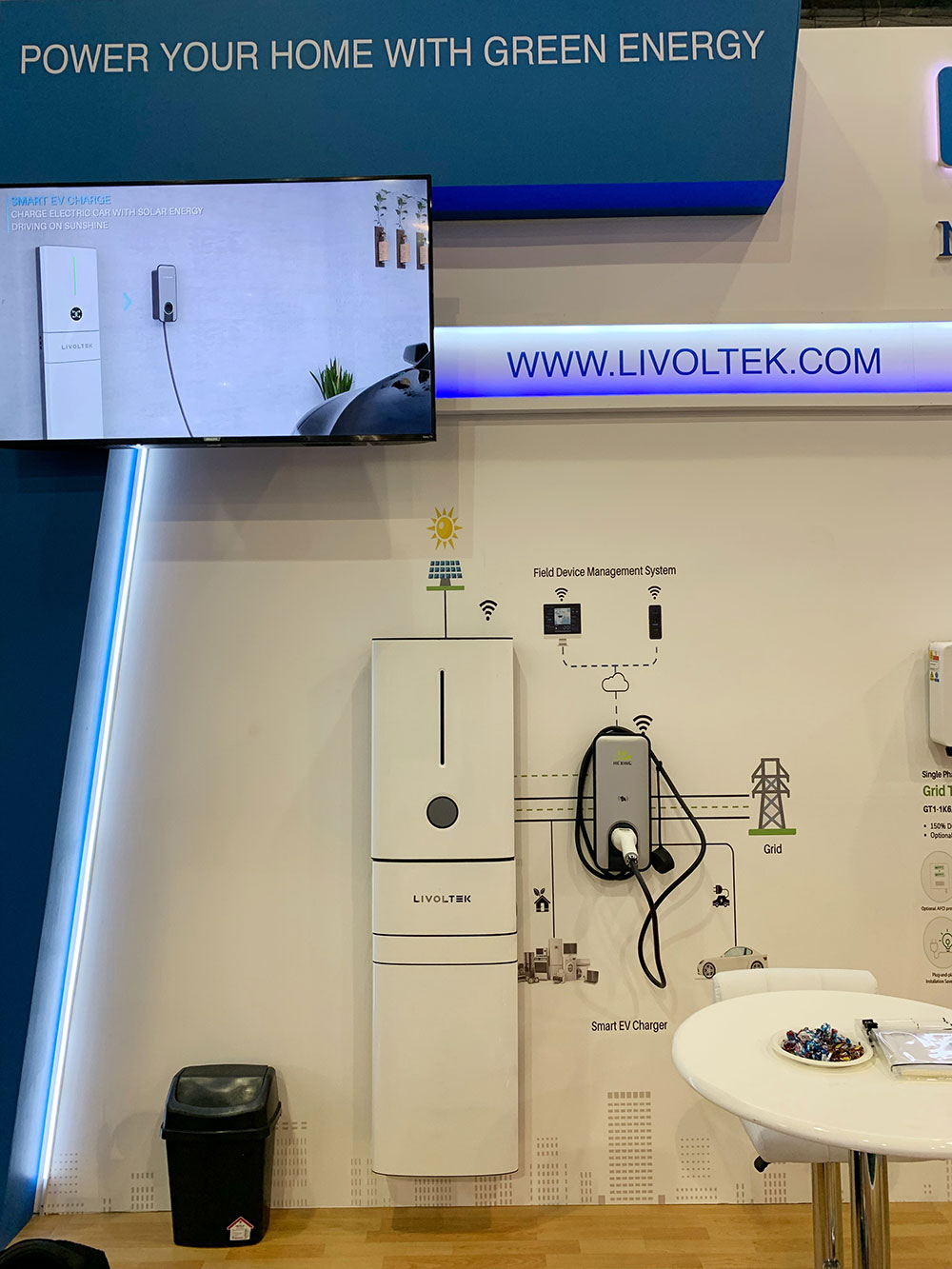 Another LIVOLTEK star product is Smart EV Charger. It is the most cutting-edge smart charger available for wall and column installation. It is compact in size, exquisite in appearance, and easy to install. Thanks to its user-friendly APP, it is easy for users to charge independently and economically.
LIVOLTEK has also exhibited an inverter of the GT3-4/5/8/10/12/15/17/20/22/25K-D1 Series, developed for residential or commercial customers who need a three-phase rooftop model. The Shade Fix integrated shading management system ensures that the inverter maximizes energy production even when the PV panels are lightly shaded.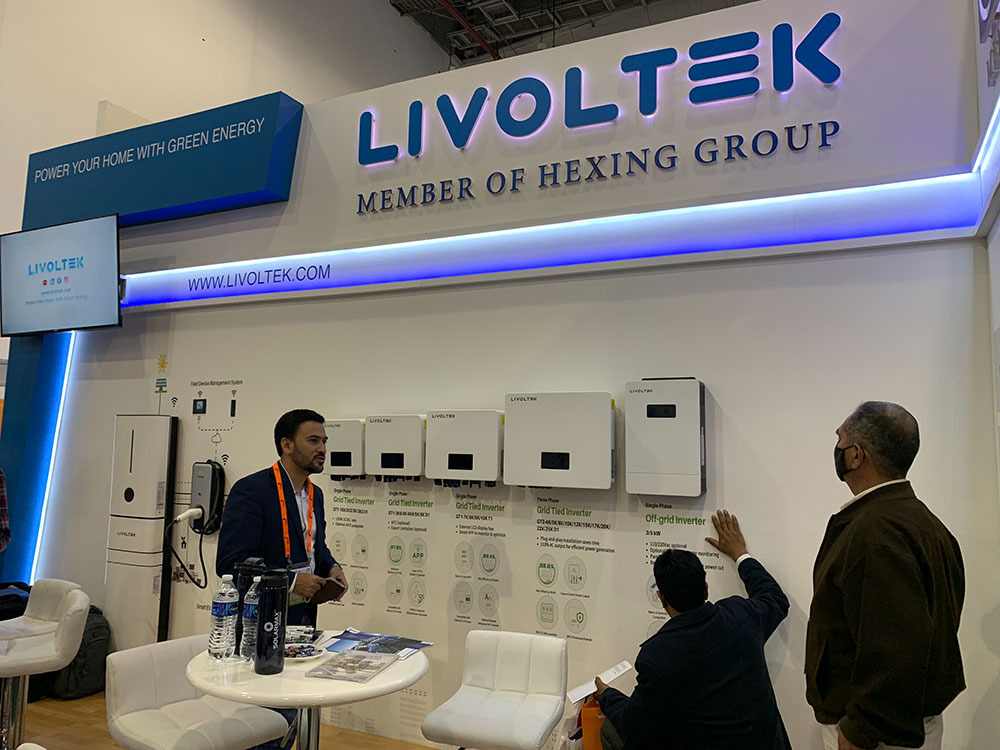 Located in the world's most favorable sunbelt, Mexico enjoys about 2,190 hours of sunshine annually. Given the enormous potential of Mexico's PV market, LIVOLTEK is confident that with years of experience in R&D and innovation of core PV technologies, it can significantly contribute to the local PV market.
https://livoltek.com/wp-content/uploads/2022/09/Invitation-Spanish.jpg
563
1000
info
/wp-content/uploads/2022/04/livoltek-0420.png
info
2022-09-09 15:46:47
2022-10-09 16:23:10
LIVOLTEK First Mark at Mexico Green Expo