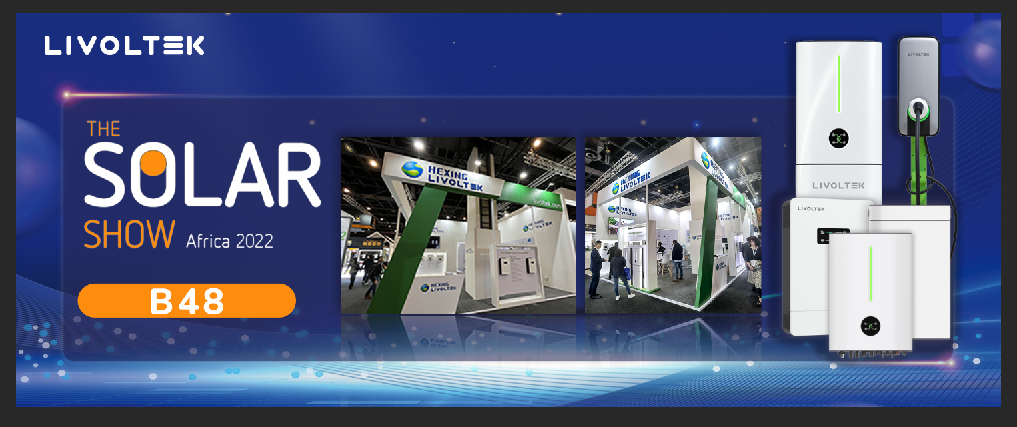 August 23-24, South Africa – Livoltek, a global solar solutions provider, has expanded its offering of high-quality inverters and storage products to power home with green energy in a convenient, one-stop-shop approach. In response to residential energy demand for increased energy requirements, Livoltek is excited to showcase new-lanched products at Solar Show Africa 2022, in Sandton Convention Centre, Johannesburg, booth No.B48.(Click for Video)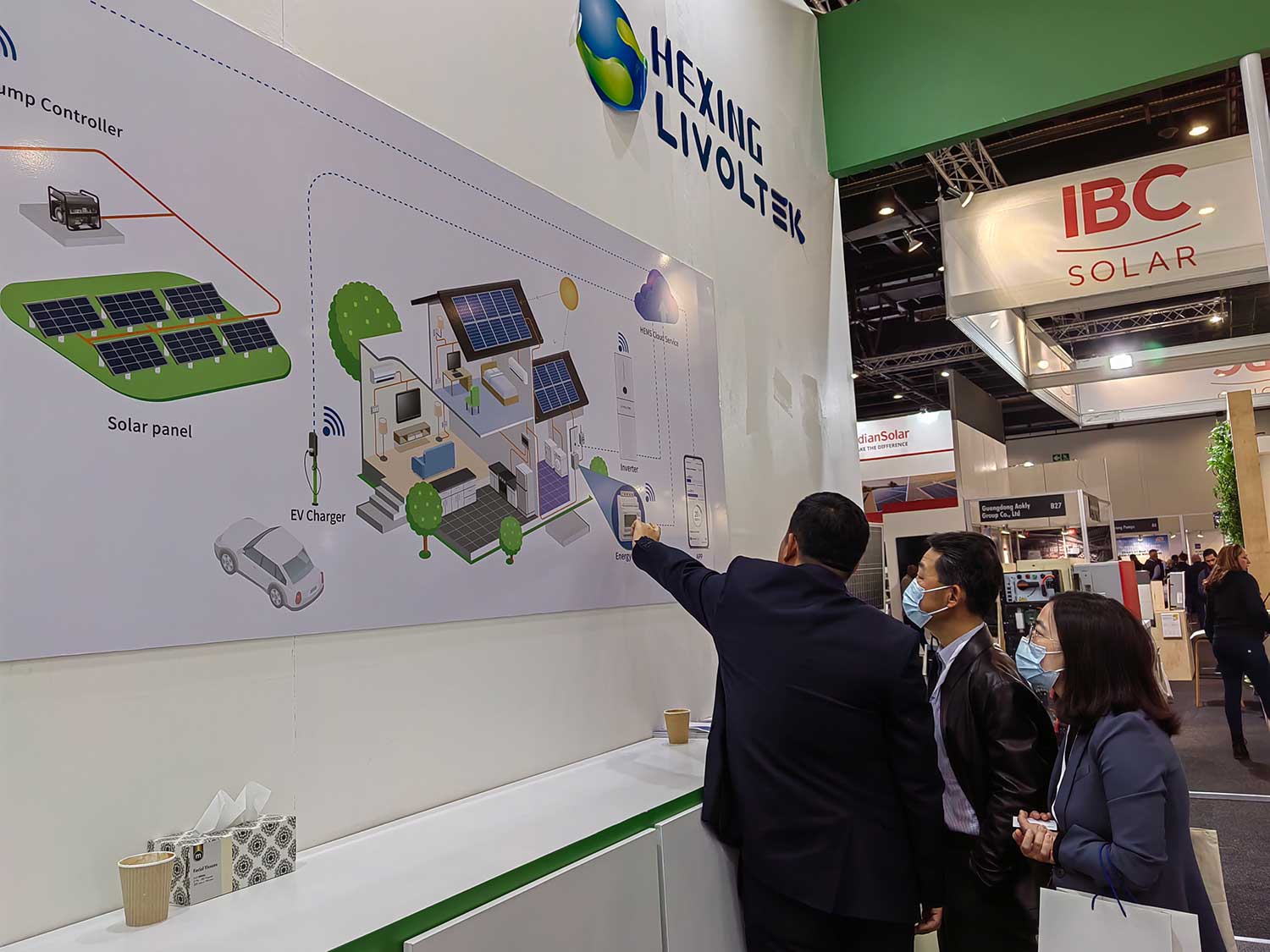 Built on 25 years of history, The Solar Show Africa is about Innovation, Investment and Infrastructure – Energy for the people. LIVOLTEK is committed to working with local partners to explore a new model of PV opening in South Africa and to inject new vitality into the booming local solar energy market with top-quality and efficient products.
Ultimate Experience for Homeowners
To enrich the EcoSmart Home portfolio and pursue cutting-edge green innovation, Livoltek launches its new-generation solar products, including Energy Storage systems, EV chargers, batteries and so on.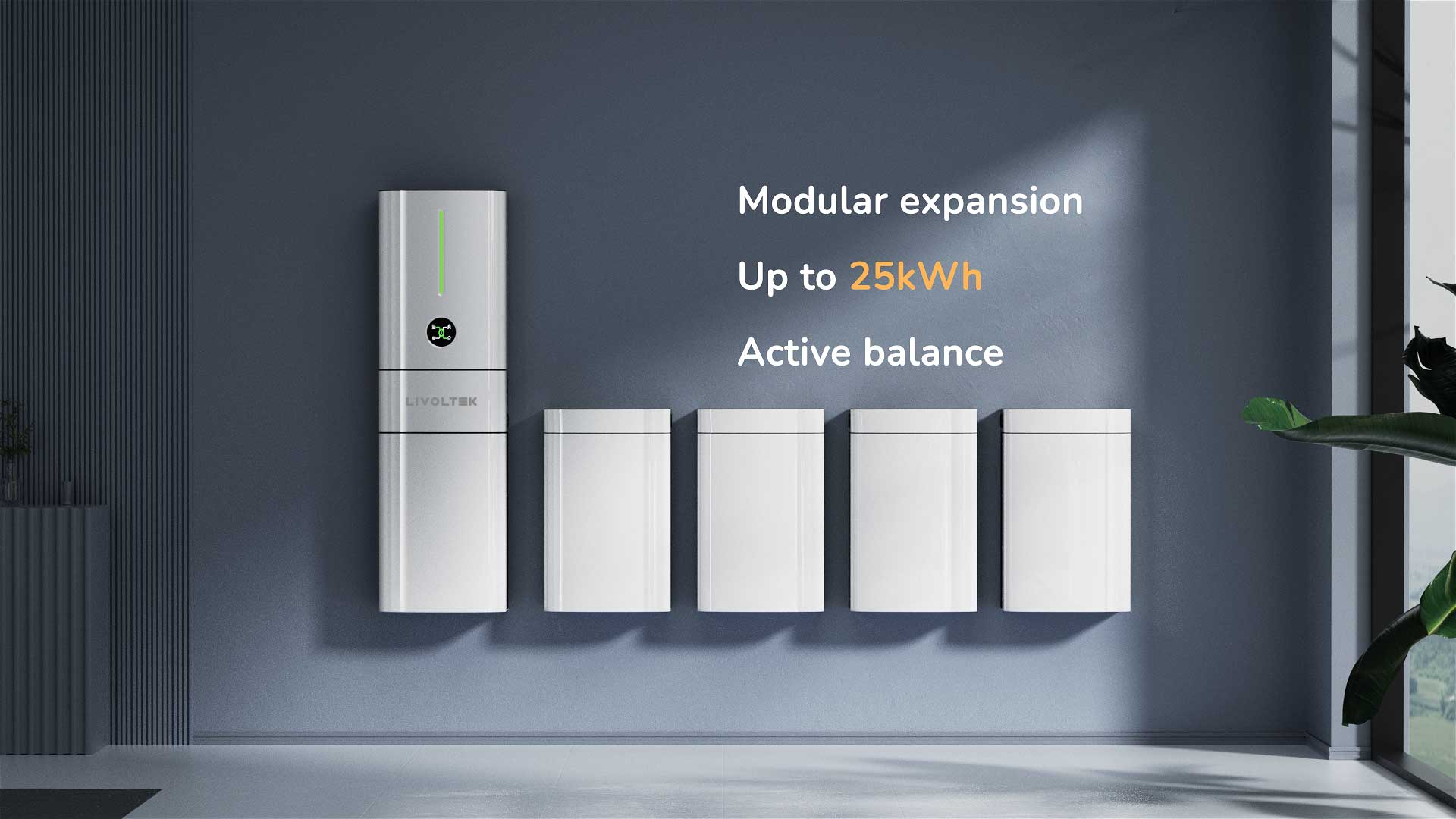 Energy Independence with Livoltek Solar Products
The LIVOLTEK All-in-one Energy Storage System combines a hybrid inverter and low-voltage batteries can help you reduce your electricity bills while maximizing energy independence from the grid. It is packed with benefits such as greater energy harvest from PV module, its compact design saves your space, while its slim appearance fits your house aesthetics. In addition, plug and play and free online monitoring enabling faster installations, quicker site mapping to the monitoring platform, and easier maintenance with minimized efforts.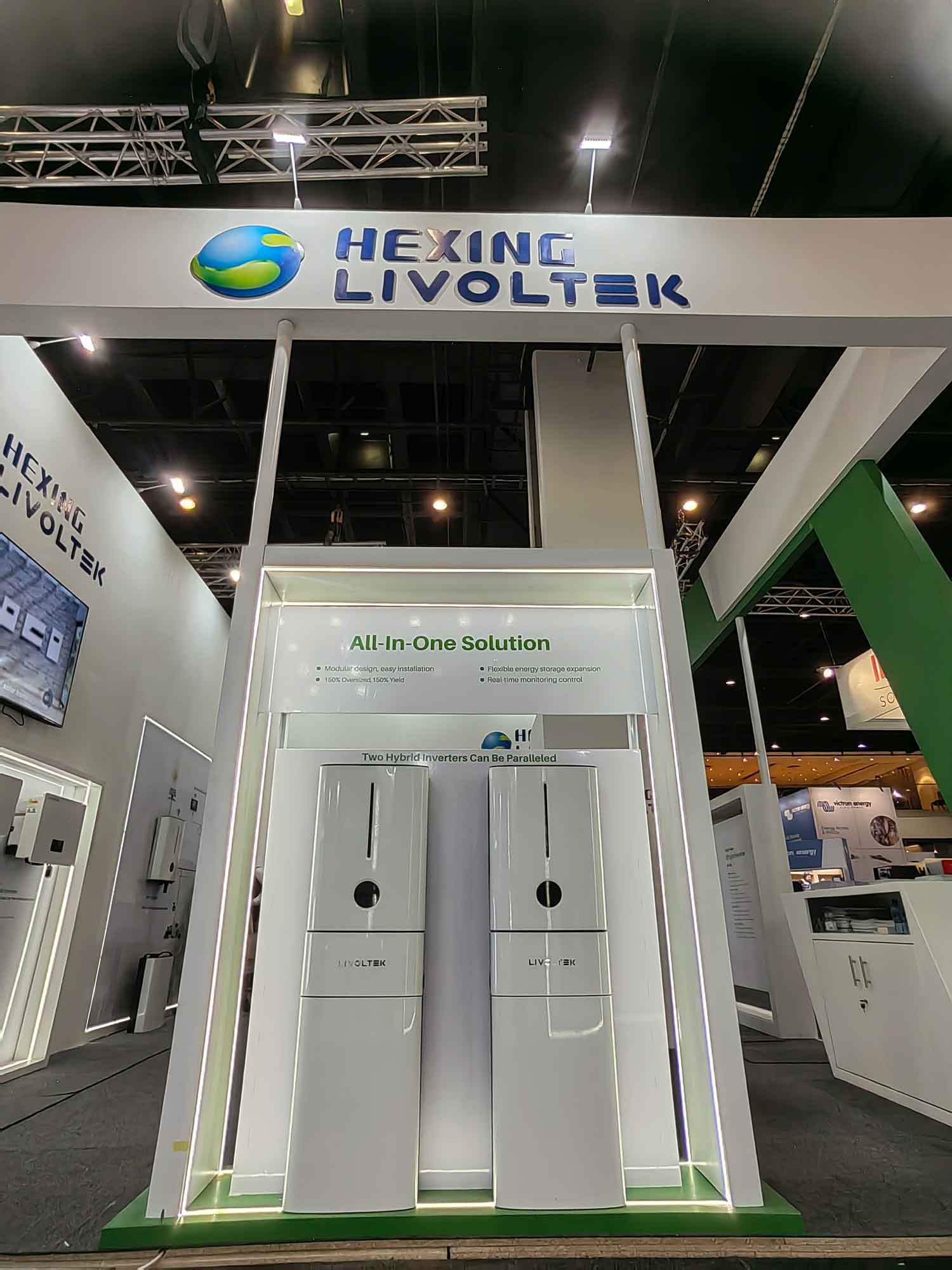 The LIVOLTEK GT1-1.6/2.2/3.0/3.3K-S1 is an economical mini inverter developed and designed for home use. GT1 series has advanced topology and precise MPPT algorithm, with the highest conversion efficiency up to 97.8%. It is suitable for different grid voltage ranges in many parts of the world, mainly covering 220V and 230V. Equipped with Wi-Fi and Bluetooth dual wireless monitoring function, it is convenient and easy to operate.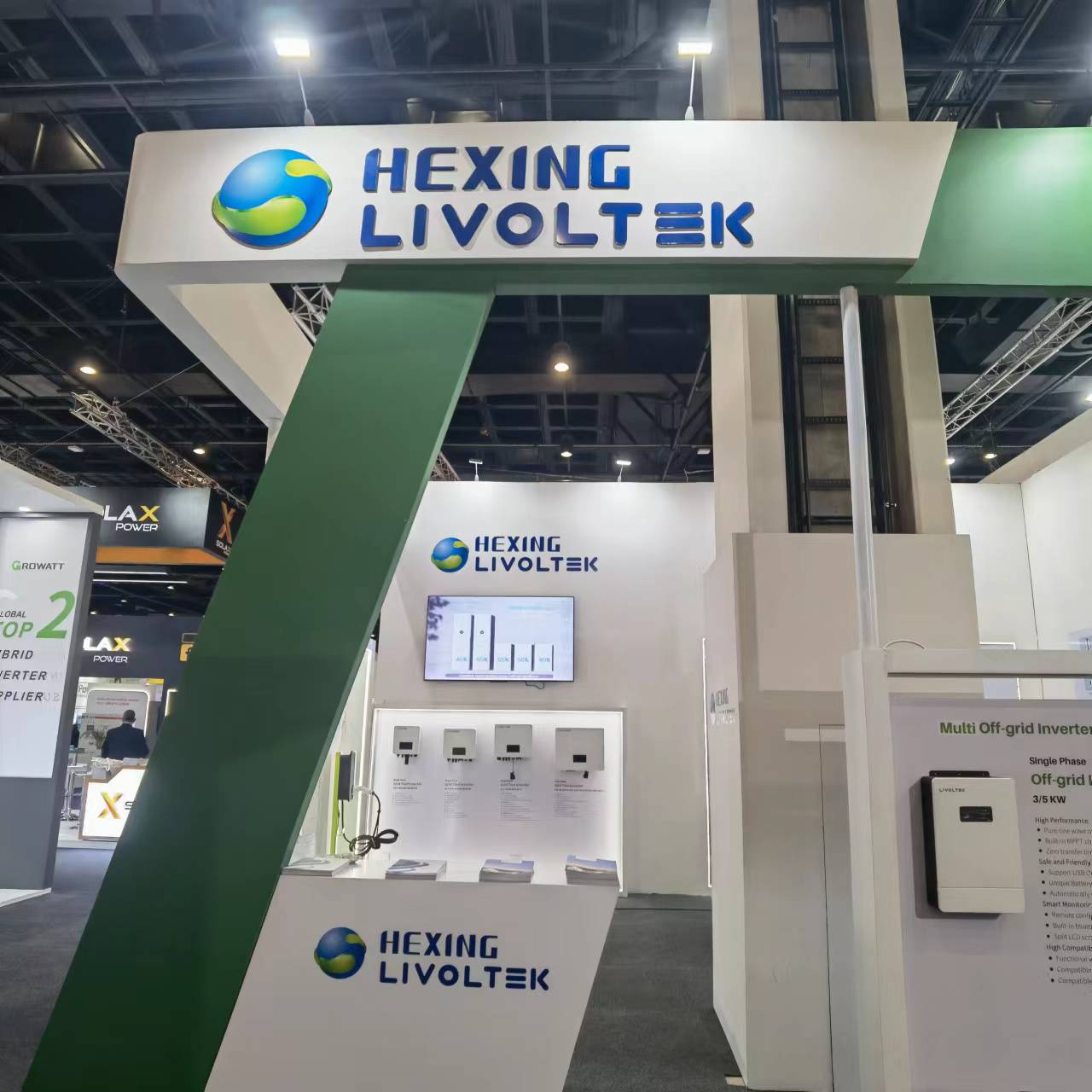 The LIVOLTEK off-grid hybrid inverter is an important part of the off-grid solar power supply system. Built-in MPPT controller, combining functions of a solar charger and battery charger, this smart solar inverter can be connected to the public electricity grid or diesel generator and manages a photovoltaic system and a battery bank to offer uninterruptible power support for you. It can also run directly, It can also running without batteries, energy share from utility and solar to loads alternatively. Once this inverter is installed, you can use the free app to monitor your solar system both locally (with the integrated Bluetooth) or remotely (via an optional Wi-Fi &LAN 2in 1 module) at any time.
Embrace Energy Network's Wellbeing
For homeowners looking to achieve a high degree of energy autonomy, reliable power supply, and affordable energy prices, revolted solar products will be the game changer. It also offers great flexibility for demanding scenarios, supporting parallel connections for a dependable backup power supply.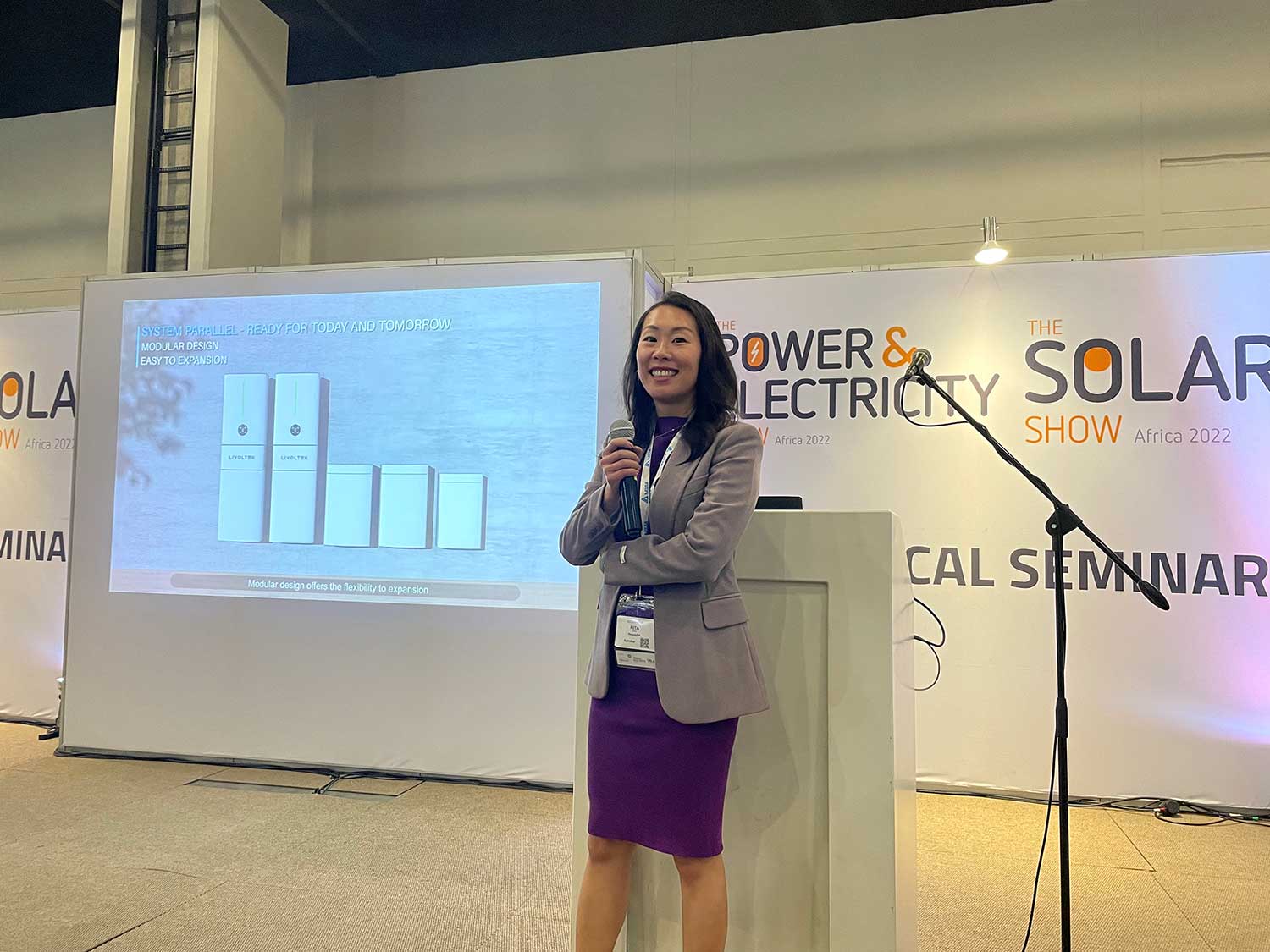 Livoltek is delivering its commitment to harnessing smart tech to drive the global energy transition and bring about an ecological community for humanity." Country Manager of Livoltek South Africa, Ricardo Seixas Cerca said. "We're seeing positive developments in renewable energy across South Africa countries, and providing comprehensive product portfolios as well as growing our team here to meet the increasingly diverse demands."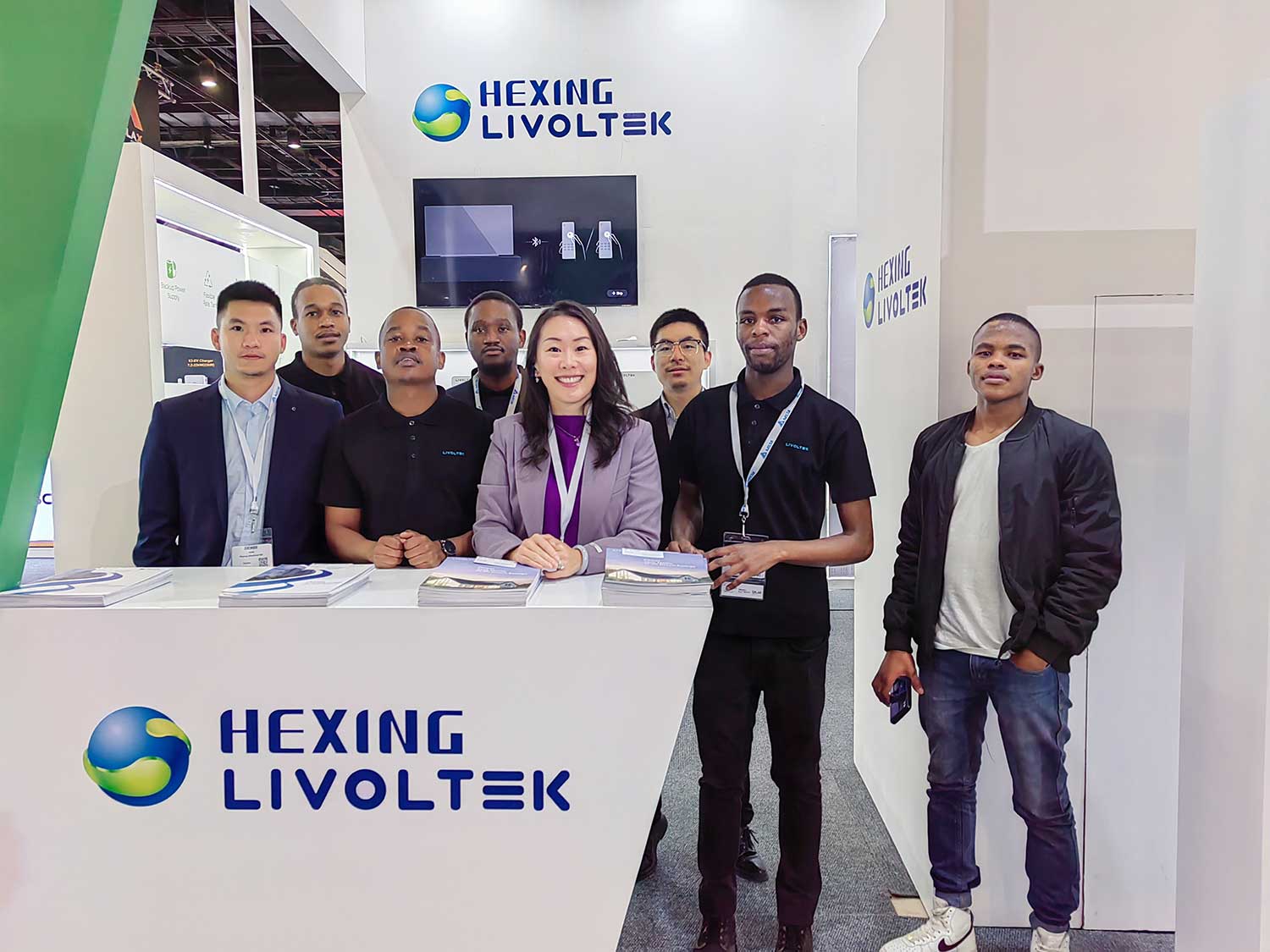 https://livoltek.com/wp-content/uploads/2022/09/LIVOLTEK-in-SA-Solar.png
427
1017
info
/wp-content/uploads/2022/04/livoltek-0420.png
info
2022-08-25 10:07:38
2022-10-09 16:24:29
LIVOLTEK Booth Shine at Solar Show Africa 2022