After testing two years at Hexing Industrial Park, our 7kW European Standard Single-phase AC EV Charger gained competitiveness, gets matured for the market. Now we release it to the public, help any electrical car get the freedom to go anywhere, travel or daily routine.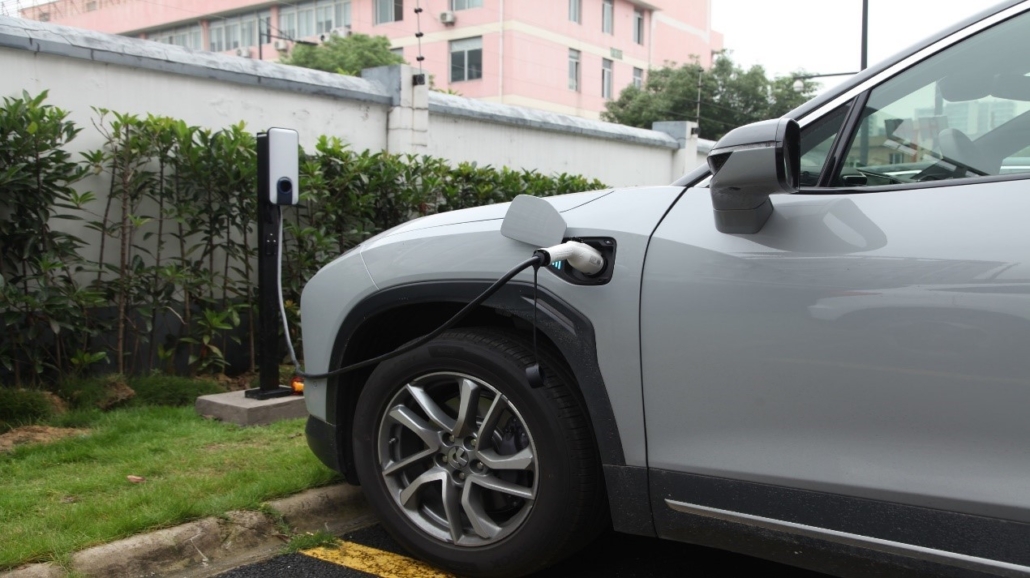 The new updated Livoltek 7kW European Standard Single-phase AC EV Charger is suitable for all 4-Wheeler  to achieve fast charging. Livoltek newly upgraded EV Charger product delivers reliable power solutions for your home's backup power and self-consumption needs.
When electric vehicles are combined with EV charger that provides a clean and elegant way to generate electricity, financial and environmental benefits can be unlocked.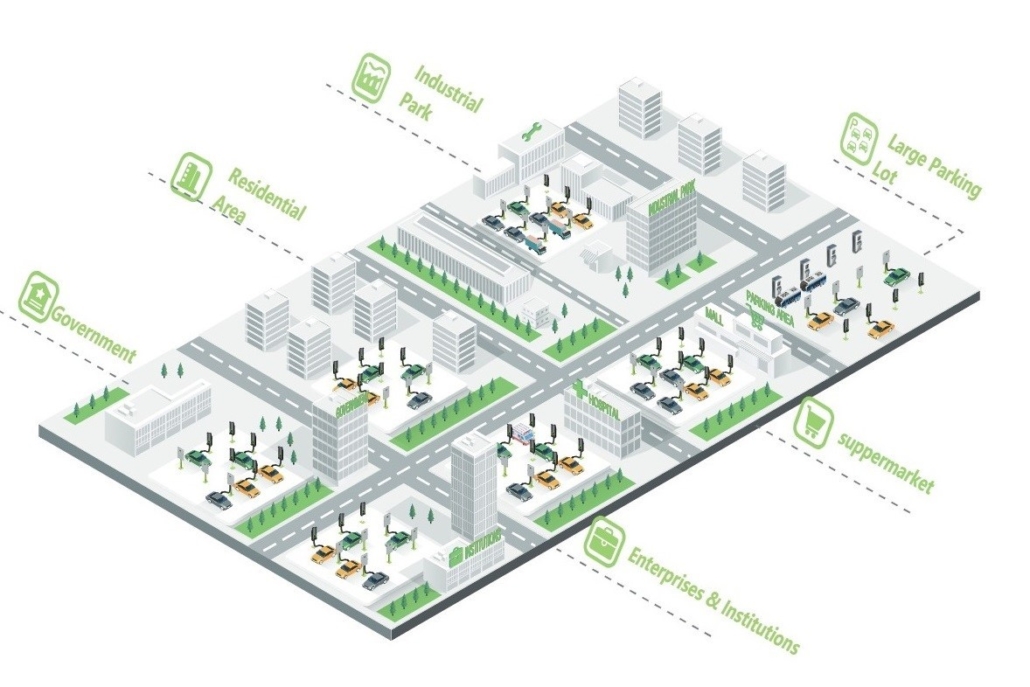 Fast Mode
When it comes to charging an electric car, the vehicle will be charged with a pre-set fixed power. Supports off-peak schedule charging.
Solar Load Balancing
Work with a bi-directional meter, the charger power will be dynamically adjusted based on home appliances load/solar generation/EV charging balance. Supports zero consumption from the grid.
Solar-Storage-EV Charging
Working with a bi-directional meter(Livoltek Hybrid system), it will adjust the allowable charging power by communicating with the inverter to maximize charging efficiency. The EV charger can boost its power with solar energy and battery storage instead of the utility grid.
Compatible with all branded EV
Livoltek chargers compatibility with all global Electric Vehicles charging interface. It means any type of car is available for charging.
Installation and maintenance
Compared with the ordinary product on the market, it realizes easy installation. The reliable performance ensures easy and low-frequency maintenance.
Multiple Protection
Various protection functions such as lighting protection, overload, short circuit, leakage, overload, short circuit, leakage, overvoltage, overcurrent, overcharge, etc., To ensure safe and stable operation, ensure user stable operation, and ensure user safety and reliable charging.
Scalable
Support RS485/can multiple communication interfaces and communicate with inverters and electric meters to realize optimal energy storage and charging. It will be your home energy management partner under overall safety protection.

In the coming years, the solar industry will go into a new milestone in the energy transition and innovation will lead towards a low-carbon future to provide renewable energy. Livoltek will strive to work closely with all sectors of the solar industry, leading to a surge in the energy transition.
https://livoltek.com/wp-content/uploads/2022/03/7kw-Single-Phased-AC-EV-Charger.jpg
713
1270
designer01
/wp-content/uploads/2022/04/livoltek-0420.png
designer01
2021-11-13 14:49:51
2022-08-02 11:05:20
LIVOLTEK 7kw Single-Phased AC EV Charger Launching