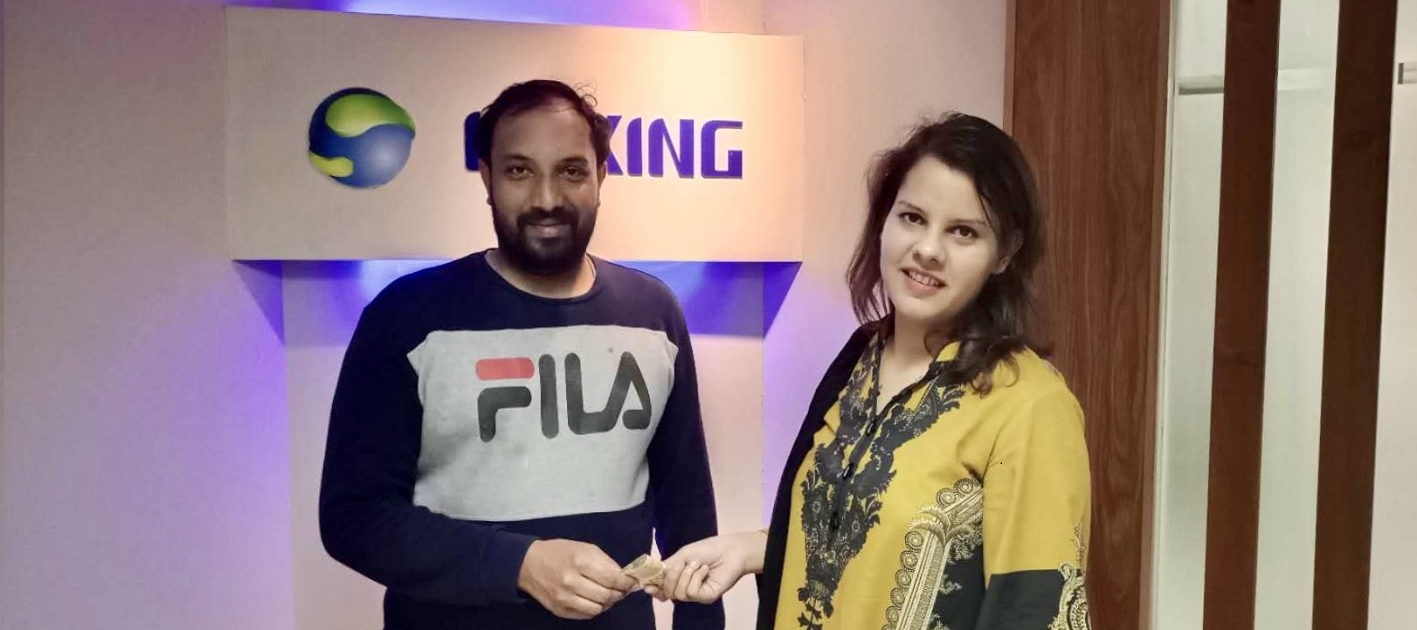 In times of adversity, the strength of unity becomes evident. Recently, the Livoltek family exemplified true collaboration and harmony as one of our employees encountered a financial challenge. What followed was a heartwarming demonstration of generosity and empathy within our team.
Upon learning about the employee's financial predicament, a wave of compassion swept through our office. Without hesitation, employees from various departments came forward, demonstrating a willingness to lend a helping hand and managed to donate PKR 60,000 to meet his needs. This act of solidarity underscored the remarkable bond that exists between members of every team, transcending professional boundaries.
Livoltek fosters a unique sense of camaraderie amongst colleagues. Despite diverse backgrounds and different talents, we are united by a common purpose and the desire to support one another.
https://livoltek.com/wp-content/uploads/2023/05/Coming-Together-as-a-Family-Livolteks-Commitment-Towards-Employee-Care.jpg
701
1417
info
/wp-content/uploads/2022/04/livoltek-0420.png
info
2023-05-25 15:35:48
2023-11-30 17:32:09
Uniting as a Family – Livoltek's Commitment Towards Employee Care